If you would like to experience our quality products firsthand, we hope to see you in one of our showrooms. We are happy to discuss your project and guide you through the best options based on your requirements and budget, ensuring you choose the right windows and doors for your property.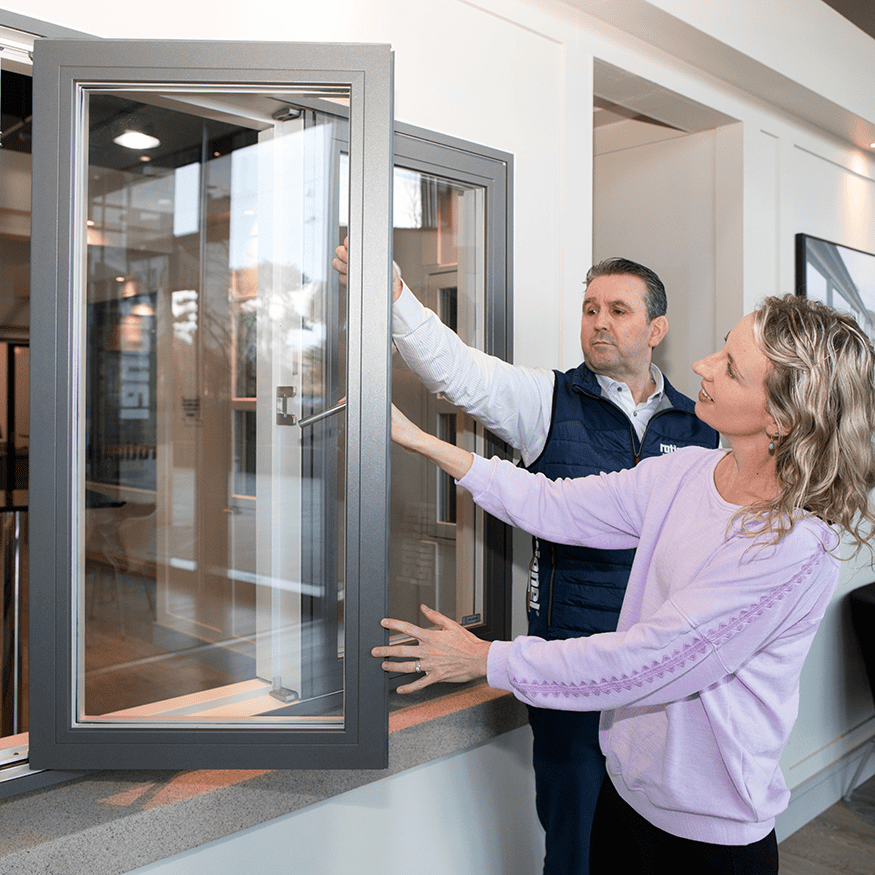 Get ideas
One of the main reasons to walk through a showroom is to simply get ideas and inspiration for your home. You may not know what you want or what you are looking to find yet and that's okay. The ideas could come to you as you wander around. You might see a color that stands out to you or a style you love for your home. The ideas are very important as you move ahead, and you might just find the inspiration you need to have a direction on the process.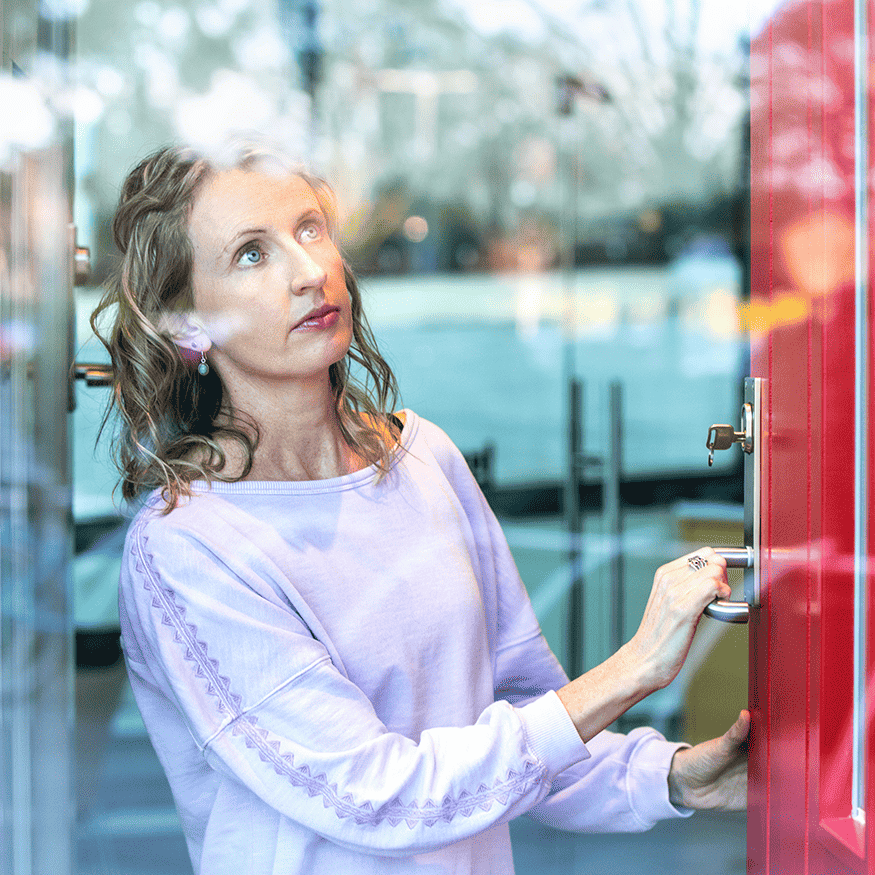 Feel the quality
Our showrooms offer the perfect opportunity to experience our window designs first hand. Understand the benefits of the aluminium/timber materials and be inspired by all of our well tested styles and carefully selected colours. Test out features and functionality and discover what makes Rationel windows truly unique.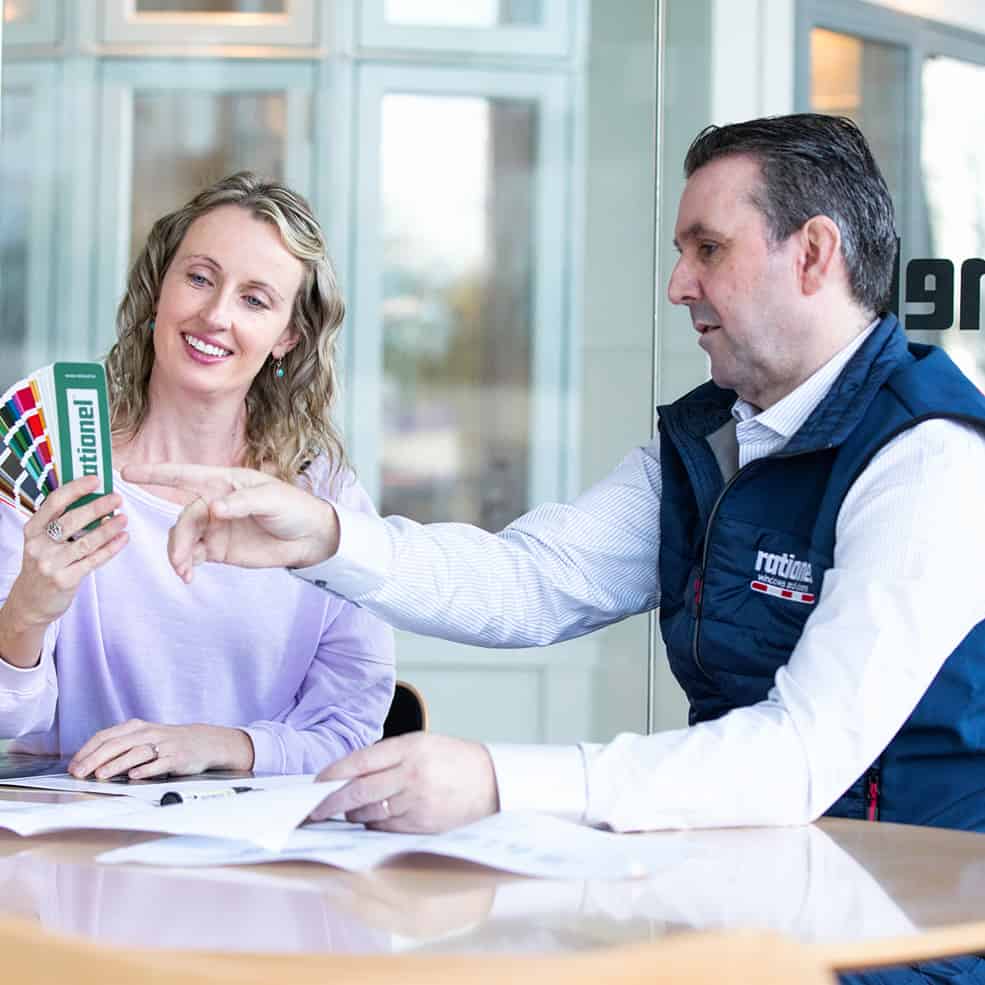 Talk to an expert
When you broach the window replacement world, you are bound to have loads of questions. In our showroom you can have them all answered. You are off course welcome to look around on your own, but just know that you also have professionals there who are ready to help you in any way you need it. Among other things we can show you how to read rating labels, talk colour and design and inform you about the installation process.
It is our ambition to give you the best possible experience and you are always welcome to drop by a Rationel exhibition unannounced during our opening hours. However, if you want to avoid waiting time, we recommend that you book an appointment in advance. This is especially important if you are planning to visit us on a Saturday. So request a date and time – and one of our sales reps will be in touch as quickly as possible.
Our showrooms are open to all, including homeowners, self-builders, architects and builders. Simply select your preferred location and we are happy to welcome you.