There are endless possibilities when it comes to the design, shape and colours of windows and doors . View some of our case stories to help inspire you, and find information on the various options so you can choose the solutions that suit your home and needs.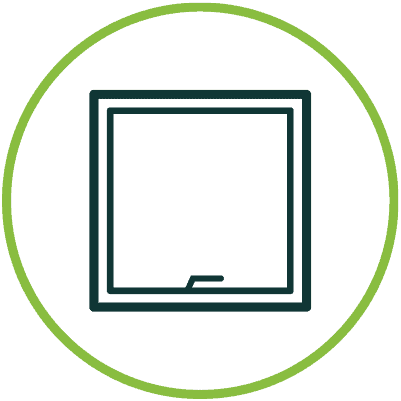 Read about our Rationel AURA and AURAPLUS product range.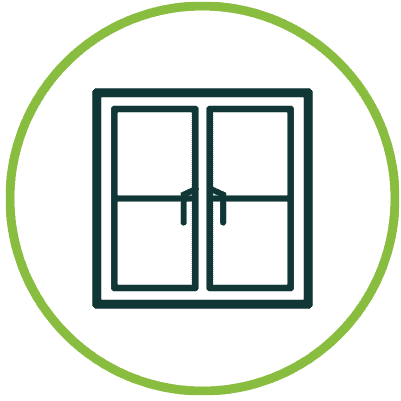 Read about our FORMA and FORMAPLUS product range.