We always try our best to answer any questions you have about our products or our process.
If you can't find the answer you're looking for below, please get in touch and we'll answer your questions.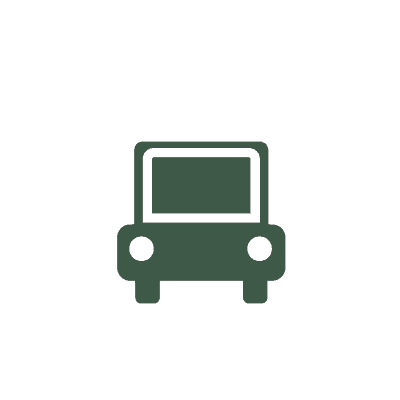 Delivery and installation

How do I find the order/position number from the product?
You can locate these numbers on the spacer bar between the panes of glass in your window or door.

How do I remove labels and glue from the glass?
Glass labels on new windows can be removed by soaking the labels in water. Any label residue or glue left on the glass can be removed by gently applying ceramic hob cleaner.
Where can I view your products?
You can view our products online by visiting our website at www.rationel.ie or by visiting one of our 5 showrooms.
Can't find the answer you are looking for?
Contact us and we will gladly answer any further questions you might have.