The best source of inspiration? Rationel customers!
How many ways can you style a Rationel entrance door? It turns out to be quite a few – as you can see from our photo gallery of great ideas, sent in by customers from across the country! Simply hover over a door for product information, or click to see a larger image.
Send us your door designs – we'd love to see them!
If you're delighted with your new Rationel door then send us a picture – we'd love to see your choice of door design, finish and colour, from the most minimal to the most ornate. Take a picture and tag us on instagram with @rationelwindows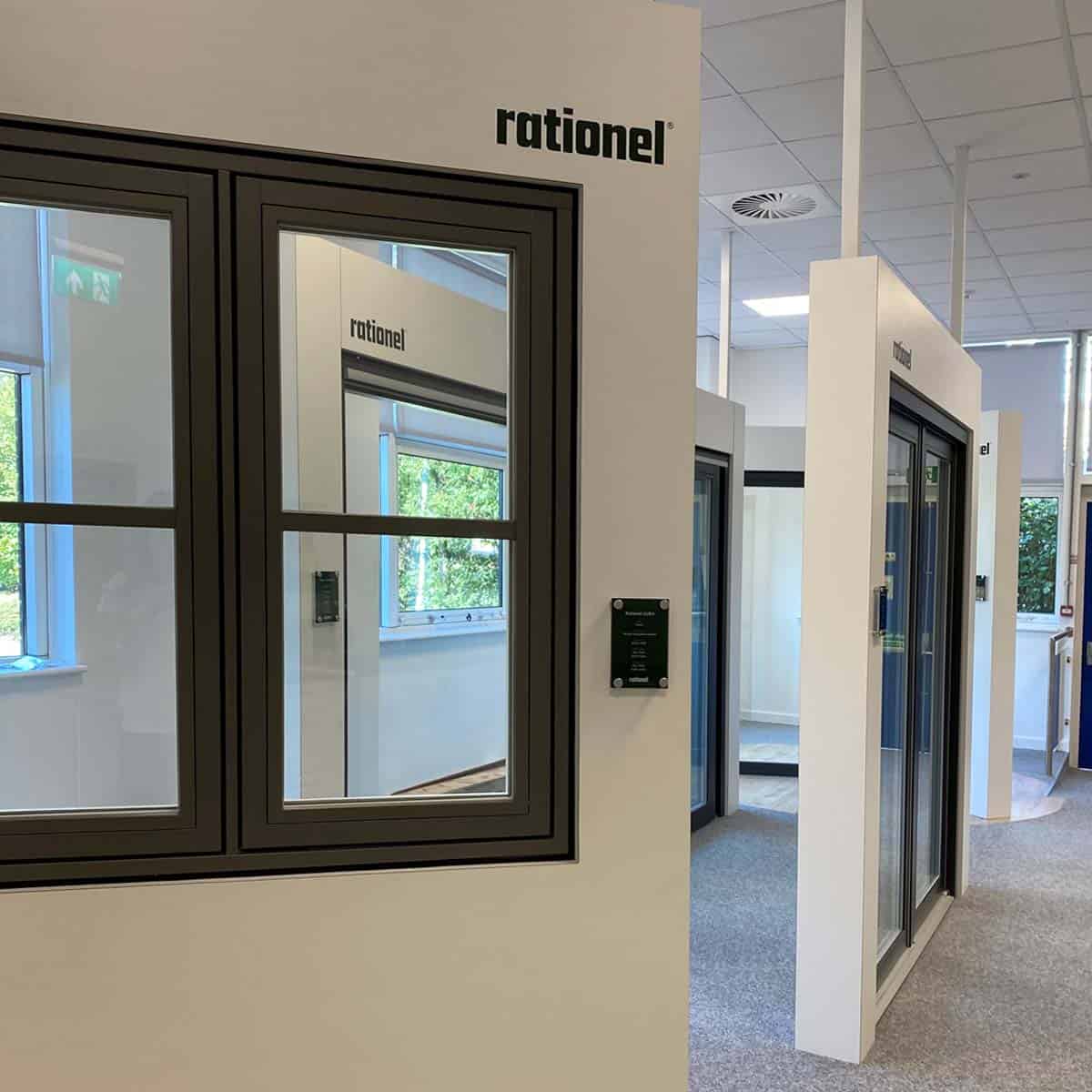 Visit one of our showrooms
Being able to experience the quality, style and feel of a Rationel door will help you make the right decision when it comes to choosing your own entrance door.
Our showrooms are open every weekday from 9am to 5pm and on Saturdays by appointment.
Can't get enough of our doors?
Download our latest brochure filled with door designs, details and accessories.