For Rationel, a sustainable approach means delivering products that encourage wellbeing, deliver a good indoor climate, and help maintain a healthier society. Our windows and doors are designed to minimise environmental impact, and are responsibly manufactured with a focus on quality and a long operational lifetime.
It is important to us to take good care of our shared resources and to give back to society. That's why we are committed to the recycling of the waste products generated during manufacture, and of our windows and doors at end of life. In addition, we support environmental, social and cultural initiatives through the work of our two non-profit foundations.
We also provide evidence of our sustainable approach. This includes the 'Indoor Climate Label', which is carried on all our products, our use of FSC®-certified wood, and an extensive testing programme to prove the durability of our products. Together, these demonstrate that Rationel windows and doors are sustainably produced, support a healthy indoor climate and reduce CO2 emissions in the home, in turn making our products an investment in quality and sustainability.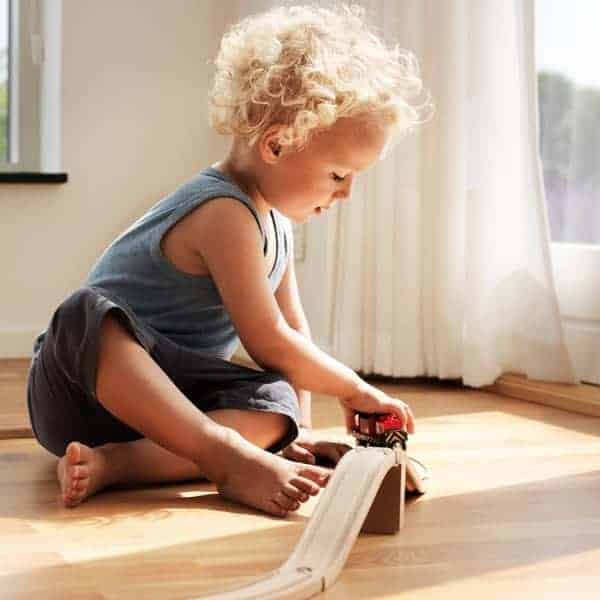 Windows and doors
…for the ideal indoor climate
​Rationel windows and doors make a significant contribution to a more comfortable and healthier indoor climate and, as a result, a better quality of life.
Read more about the positive contribution our products make to:
air quality
daylight levels
sound insulation
security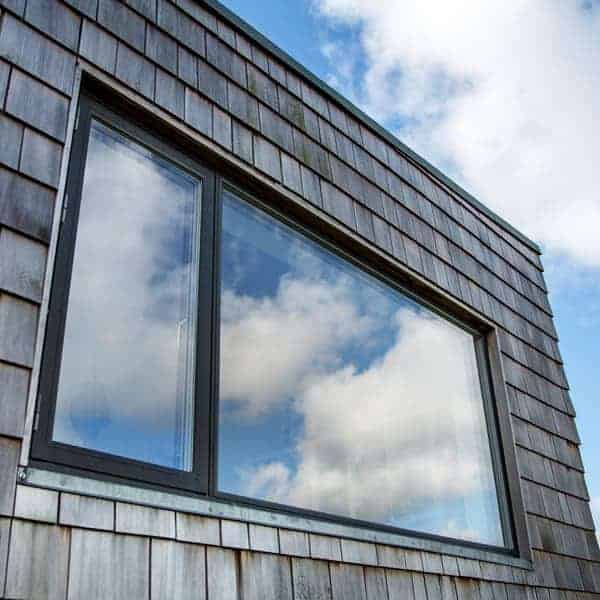 Windows and doors
…as a long-term investment
Sustainability is not just about how our products are made but also how they are used. Rationel windows and doors are built to last, designed to withstand wind, rain and daily wear and tear, and as a result are an excellent long term investment. Read more about:
long life expectancy
quality and durability
warranties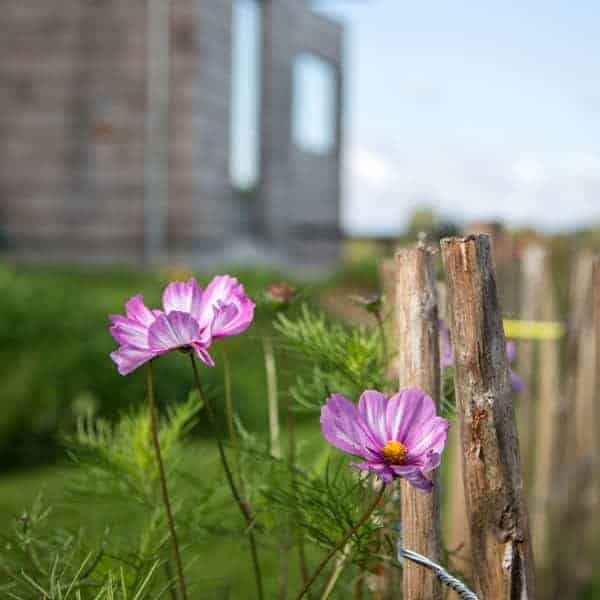 Windows and doors
…that give back
Sustainability is also about taking good care of shared resources and giving back to society. As a manufacturer, our commitment to sustainability includes giving back – by planting trees, through recycling initiatives, and by supporting the communities in which we work, and which use our products. Read more about:
our use of FSC® certified wood
how 93% of the materials used in our products can be recycled
how we give back to the community
Quality, durability and low energy performance are key features of Rationel products – as shown by our extensive range of test certificates and external approvals.