Our high-performing windows and doors help to make your home a more enjoyable living space, all while reducing your impact on the environment.
Whether you're building an entirely new house or just replacing your existing windows and doors, you can greatly reduce your carbon footprint, and save a considerable amount of money on your heating bills with our energy-efficient designs.
The excellent insulating properties of our products serve to significantly reduce CO2 emissions, plus, their slim design utilises daylight and free solar heat to keep your home comfortable and warm.
Our sustainability promises
We demonstrate our commitment to sustainability through a number of different initiatives. We like to call these our sustainability promises and we invite you to learn more about them.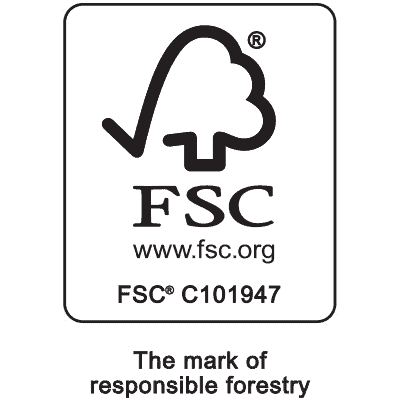 Rational uses FSC®-certified wood from northern European forests, where systems ensure the growth of trees is greater than the felling.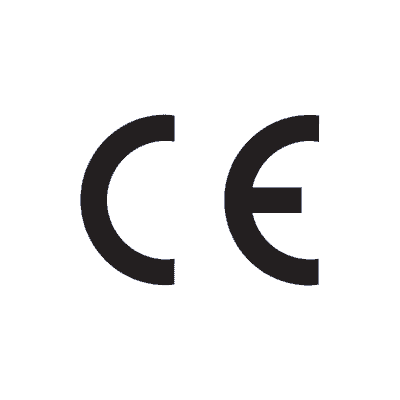 Our products are certified in accordance with the CE marking scheme developed in 2008. This is our way of guaranteeing that you will receive nothing less than a highly reliable product from us.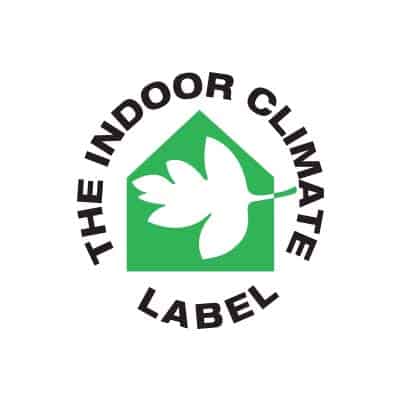 Rationel windows and doors also conform to the Danish Indoor Climate Label. The Danish Indoor Climate Label standard represents a guarantee that our products are conducive to good indoor air quality, and do not release toxic substances after installation.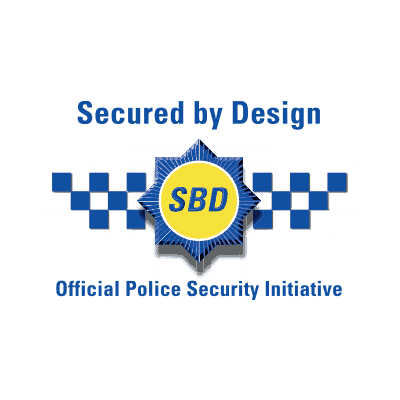 Rationel Windows are Secured by Design certified (SBD), our windows and doors have been tested and marked according to the police-initiated scheme.
We carry out waste sorting with 100% accuracy for all waste produced at our factories. Any spare wood and broken glass is returned to the manufacturer for reprocessing, and all offcuts and other forms of timber and wood waste from production are automatically fed back to our heating plant to heat the factories.
Our powder coating plant is one of the most environmentally-friendly of its kind in Europe, holding Qualicoat and GSB approvals along with qualifying for compliance status with several other exceptional quality standards.
Our eco-friendly powder coating plant is free of phosphates and hazardous heavy metals, minimising the production of sludge and simplifying sewage and wastewater treatment processes to ensure greater ease of maintenance.