As one of Europe's leading window suppliers it's important that we take a responsible approach to our impact on the environment and on society. We take great care to ensure the sustainability of our products by, for example, our responsible approach to manufacture, choice of raw materials, and approach to recycling. We do this not to 'look good' but because we want to help take care of the world in which we live. When you choose Rationel, you choose low-energy windows that reduce your household's CO2 emissions, benefitting society, the environment and the economy.
Every year we sell 350,000 windows and doors made either entirely of wood or a combination of wood and aluminium. We use high quality softwood sourced from sustainable northern European forests, which means that 99.7% of the wood we use is FSC® certified. This small label guarantees that no more wood is felled than the forest itself can replace, and that animals, plants and the people who live and work in the forest, are taken into account.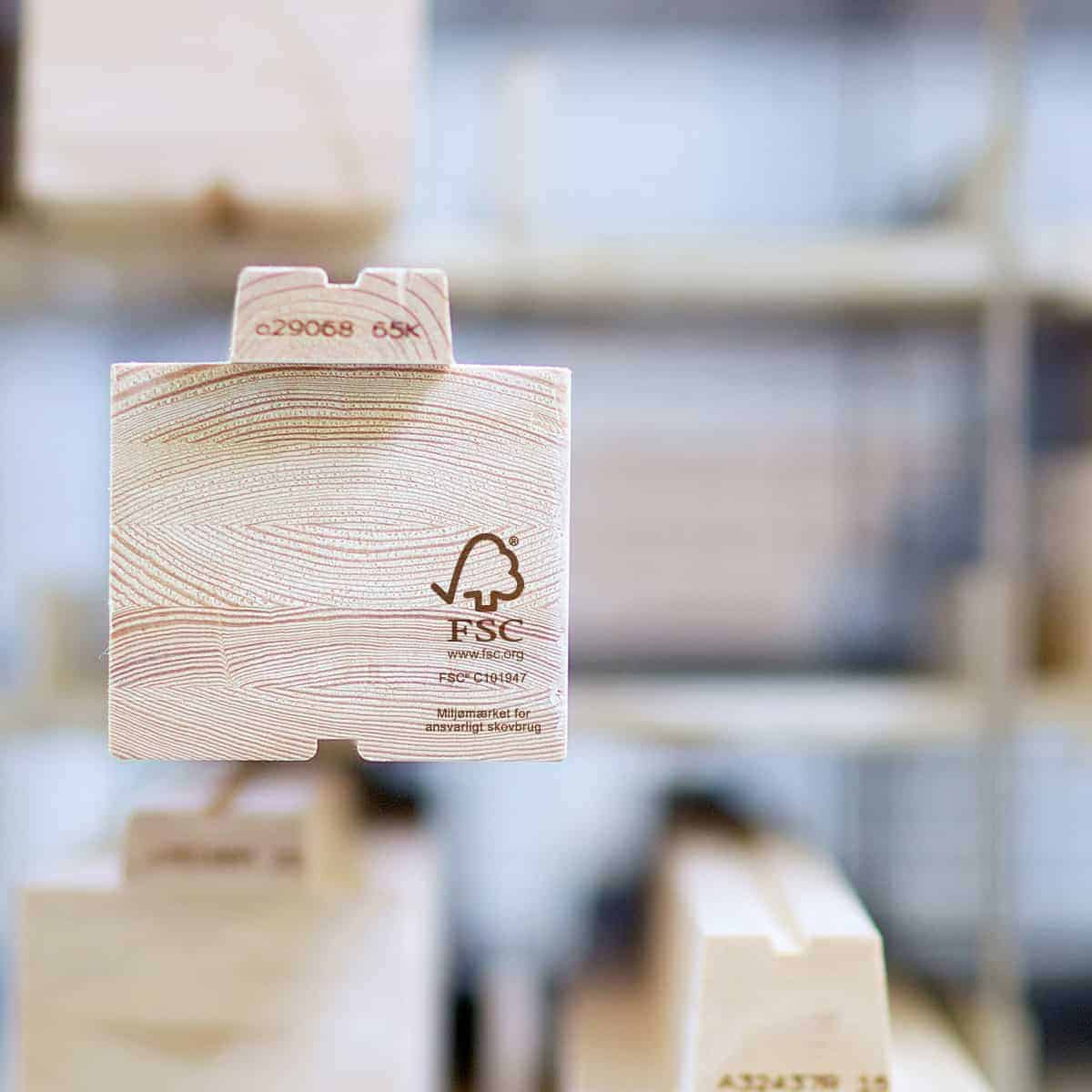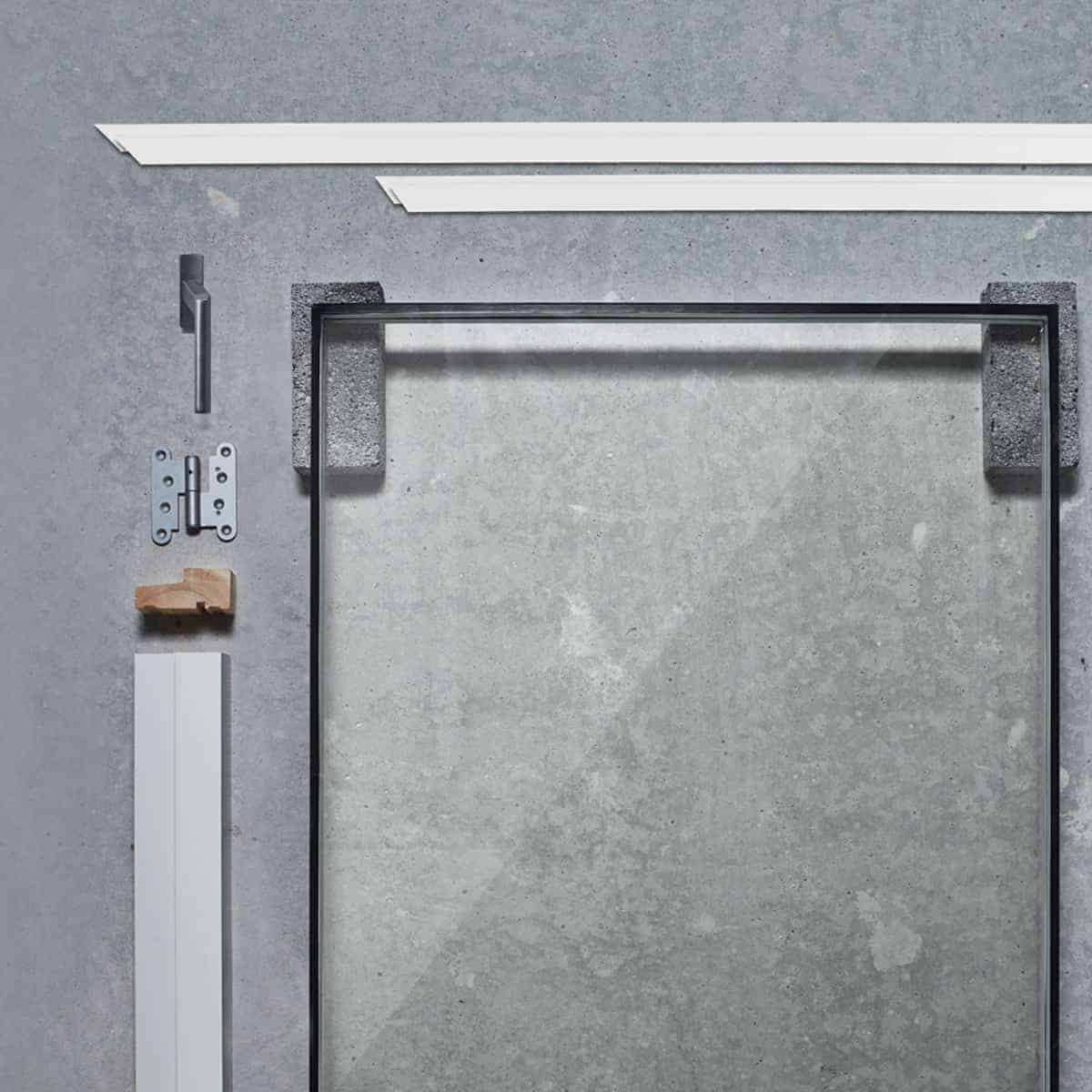 It's one thing to use sustainable materials, another to avoid wasting resources during the product life cycle. Our aim is a circular economy – where the materials used to make our products do not end up as waste, but can instead be reused and recycled. As a result, Rationel windows and doors can be easily disassembled into individual components, and 93% of these can be recycled.
Giving back to the community
As a manufacturer, when we consider where we can make a long term sustainable difference we focus on how we can give back. We replant trees, recycle materials, and support the communities in which we work, and which buy our products. We reinvest a percentage of our profits into our two non-profit foundations, the Villum and VELUX Foundations, which gives us an opportunity to make a difference by supporting research alongside environmental, social and cultural initiatives. Our projects are wide ranging, from work on sustainable fishing to encouraging a greater interest in science and technology among children and young adults, both now and in the future.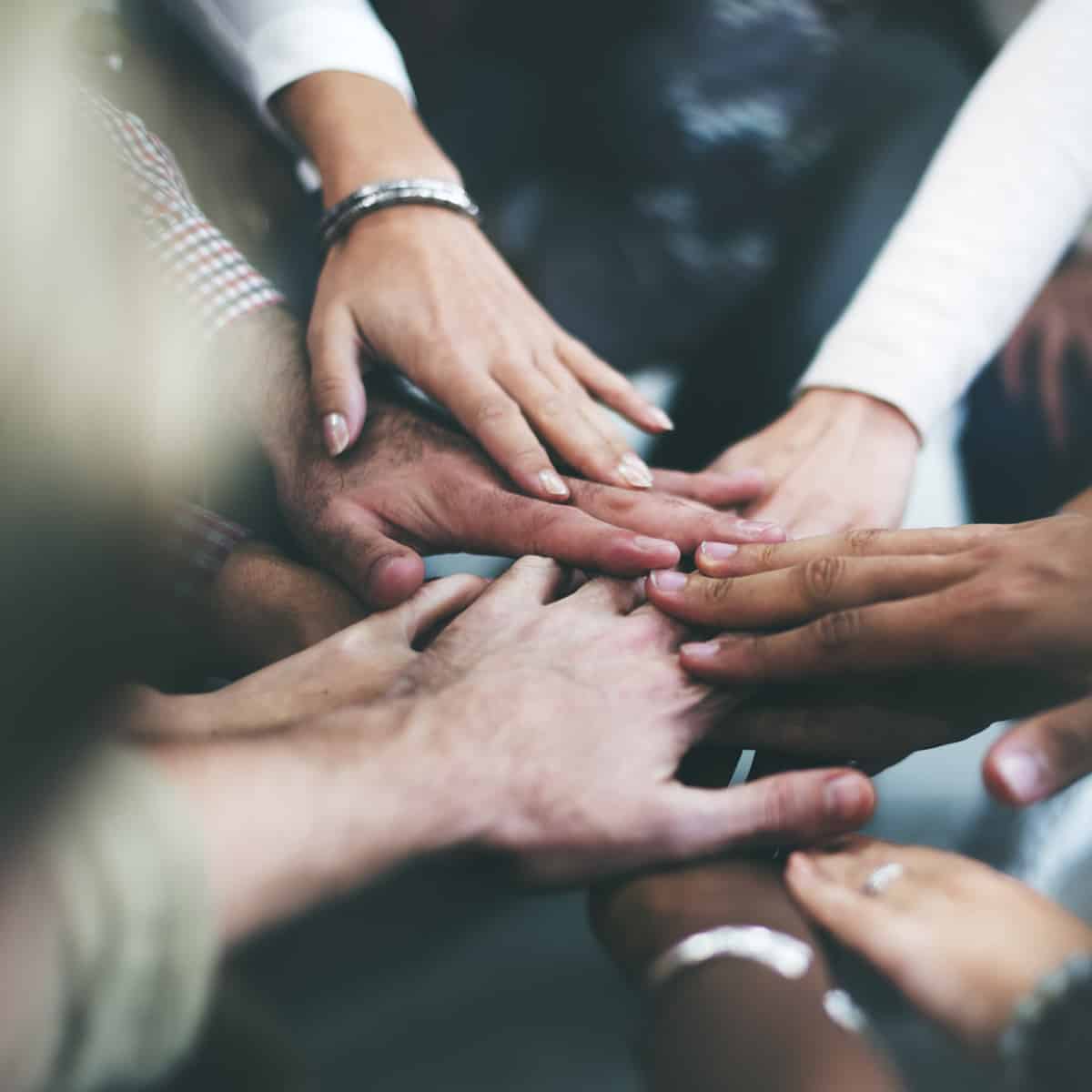 Windows and doors for the ideal climate
Rationel windows and doors make a significant contribution to a more comfortable and healthier indoor climate and, as a result, a better quality of life.