We truly believe that the most beautiful results come from tailored solutions and a great working relationship.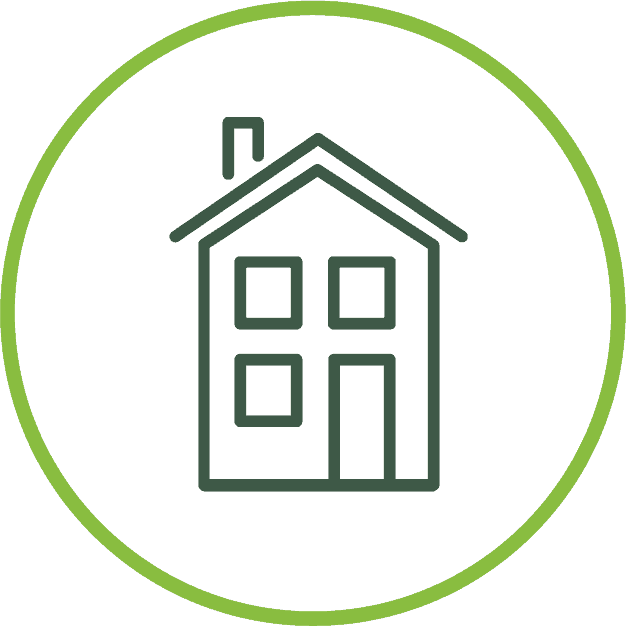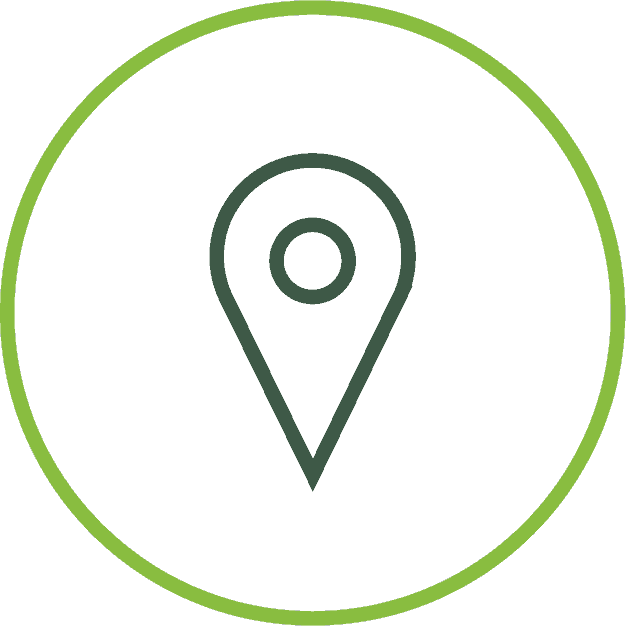 Visit any of our 5 showrooms to discuss your requirements with one of our experts.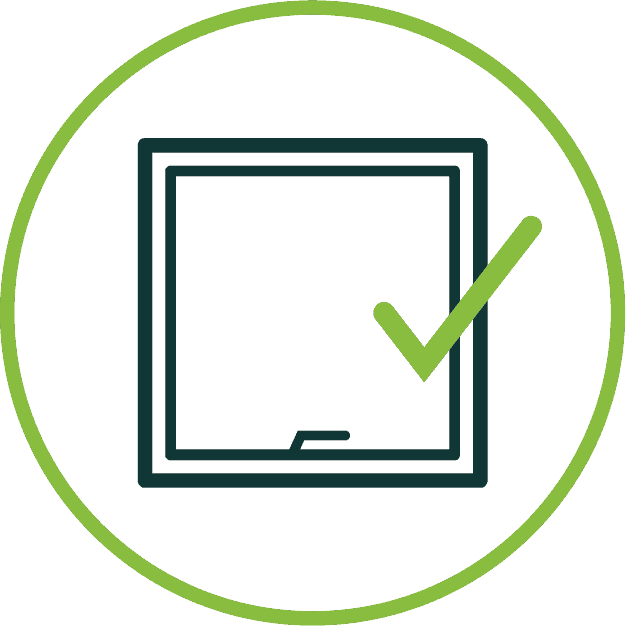 Agree your openings, designs and colours.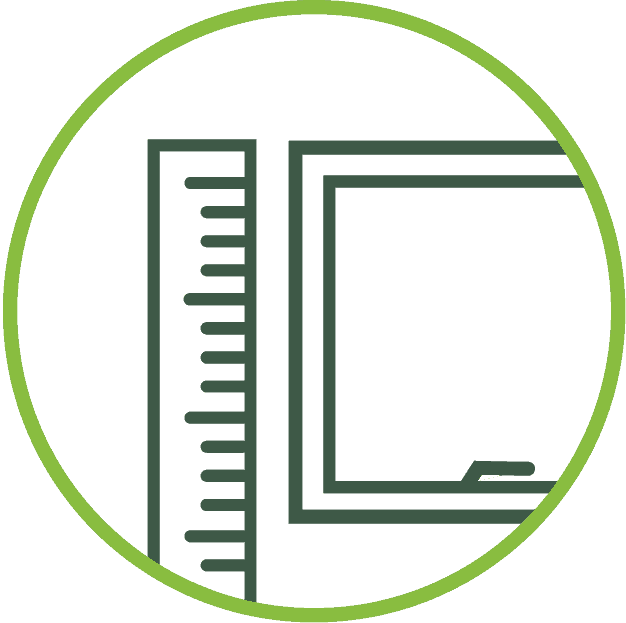 If you are choosing installation, our expert installers will make contact with you to measure your house for manufacture.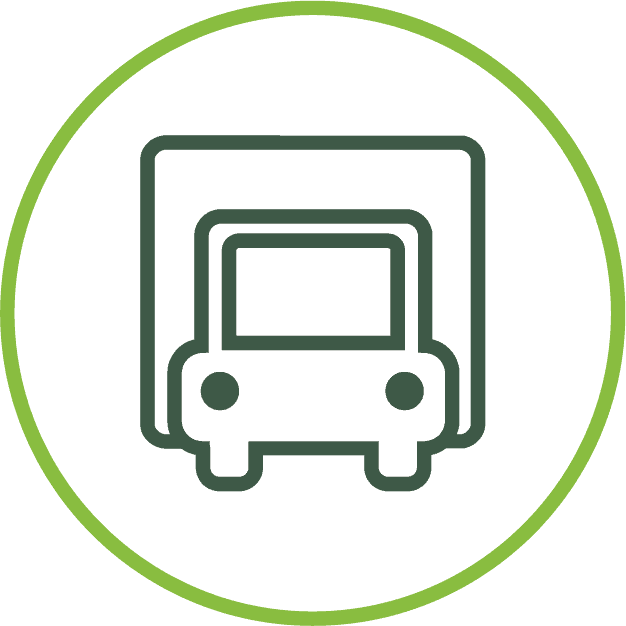 Your goods are delivered and installed when ready.
Do you have a commercial project?