We are fully committed to provide exceptional post-purchase product care and assistance. Whether you require replacement parts, assistance with maintenance, or simply seek guidance, rest assured that we prioritize delivering prompt and helpful responses to your inquiries.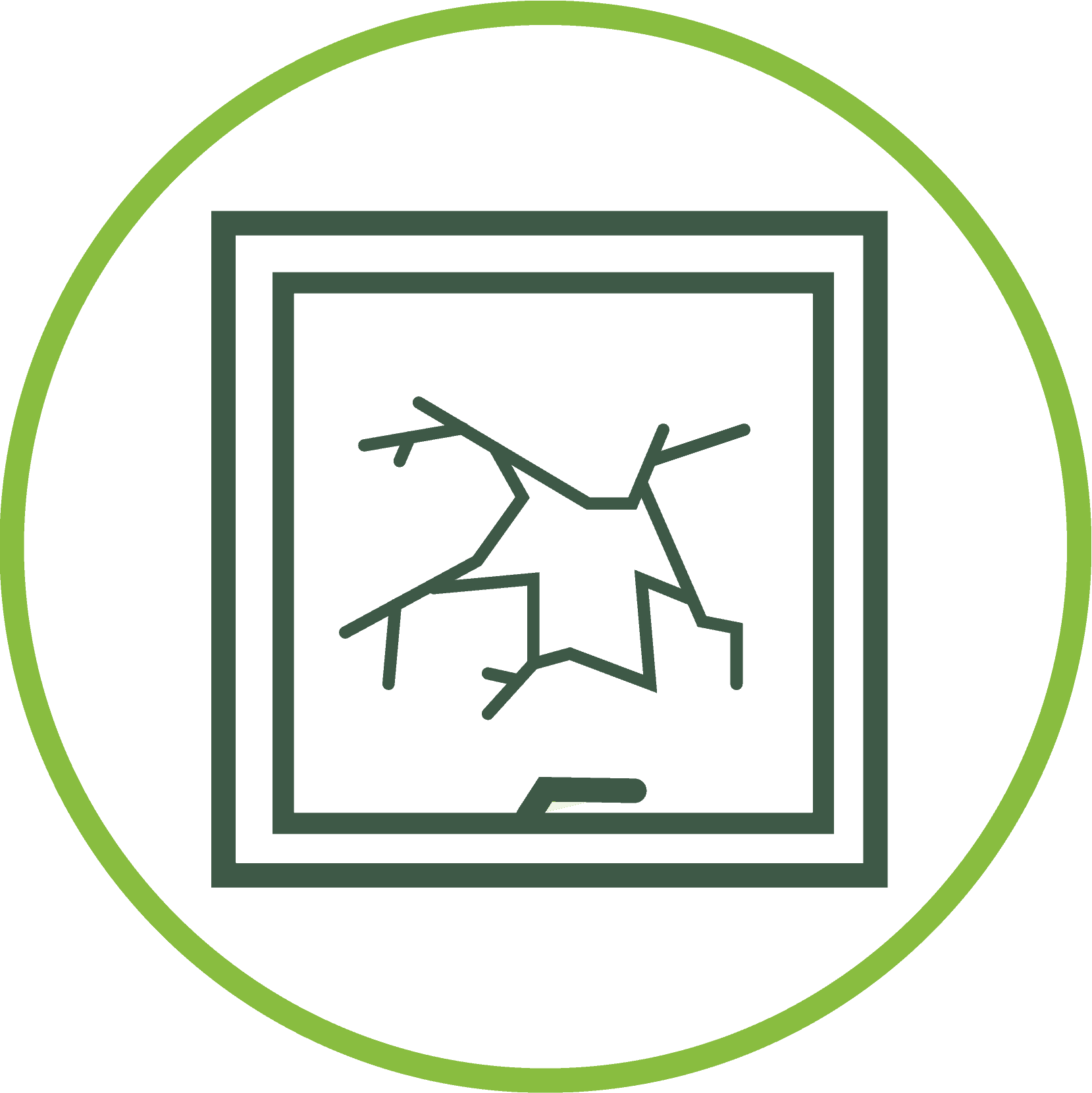 We always strive to deliver flawless products, but occasionally, things may not go as expected. Let us know, if you come across any defects or damage that occurred during production or delivery.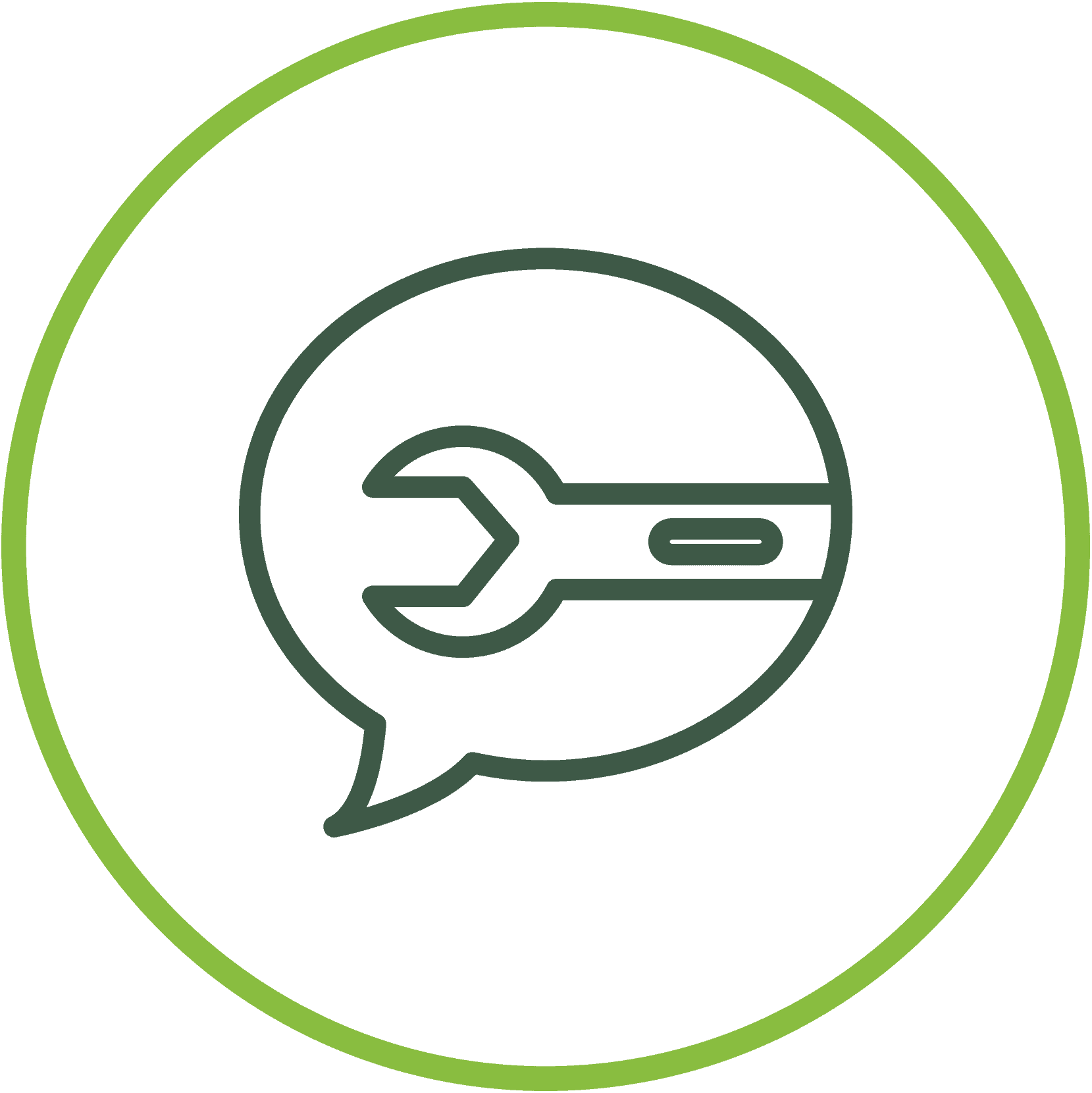 Do you need assistance regarding the products you've received? We are readily available to provide you with the support and answers you seek.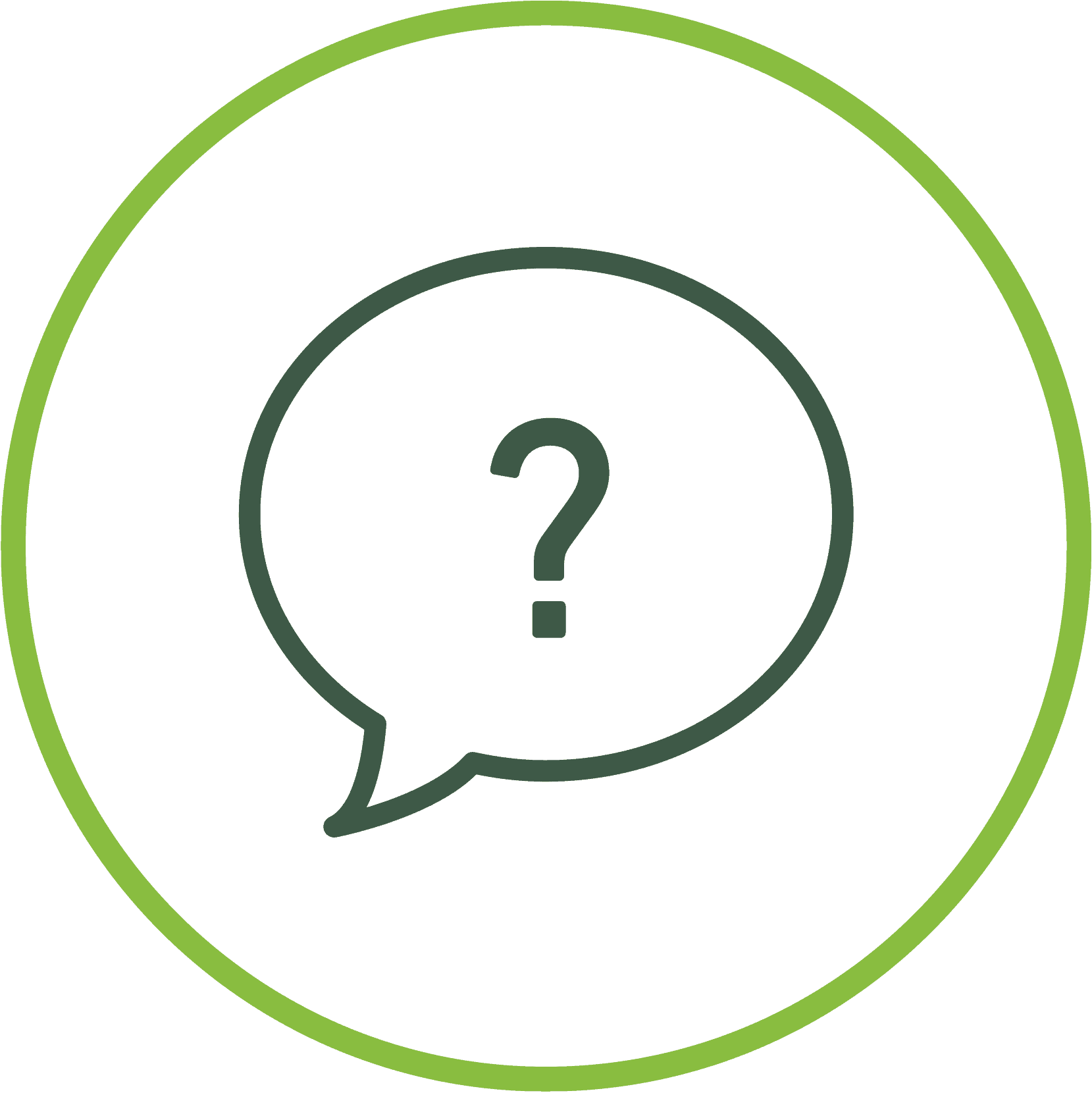 Frequently asked questions
Find answers and explore details concerning deliveries, warranty, maintenance, and a multitude of additional information.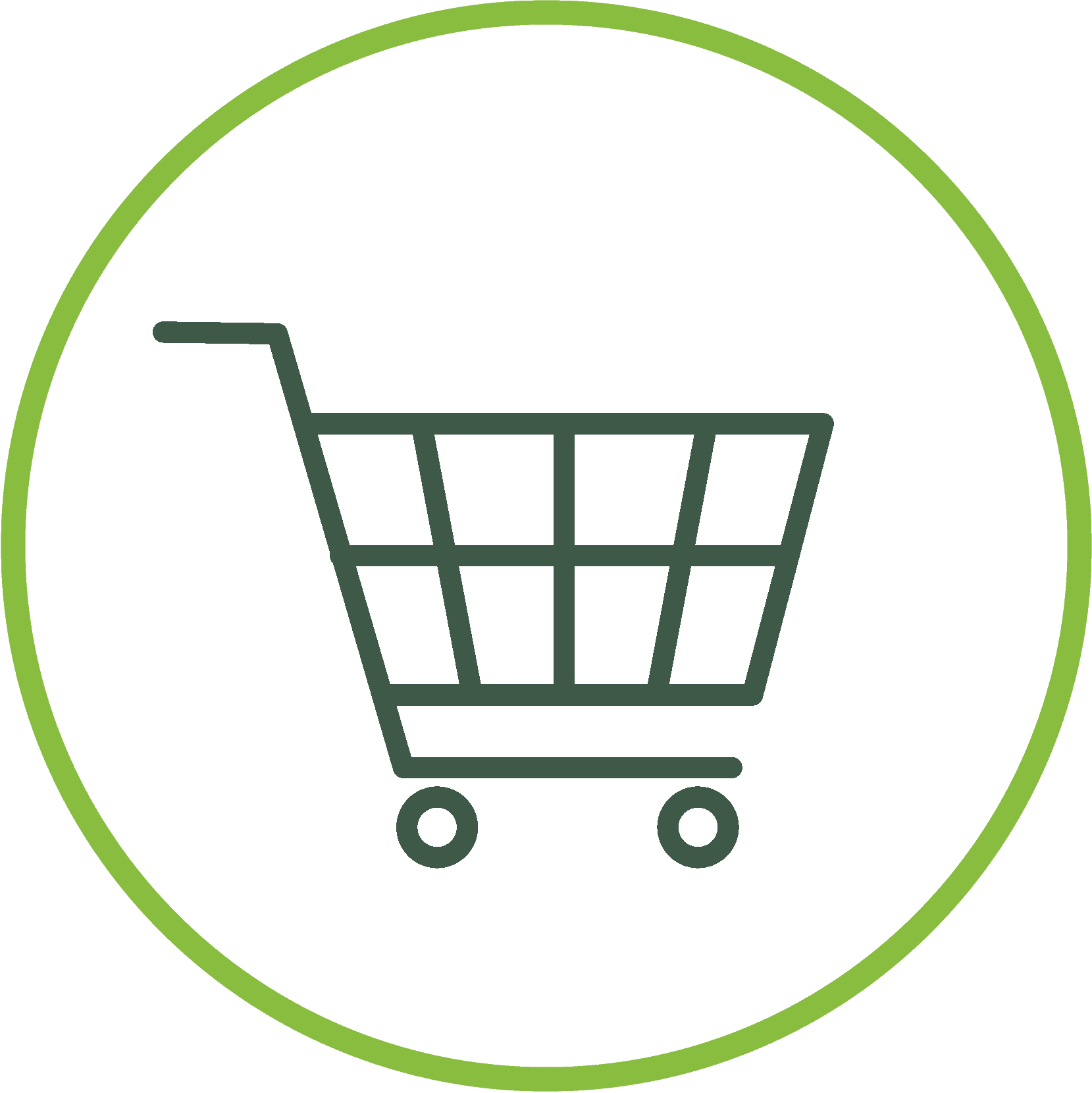 If you need replacement parts or accessories for your Rationel windows or doors, our team of customer service coordinators is here to assist you.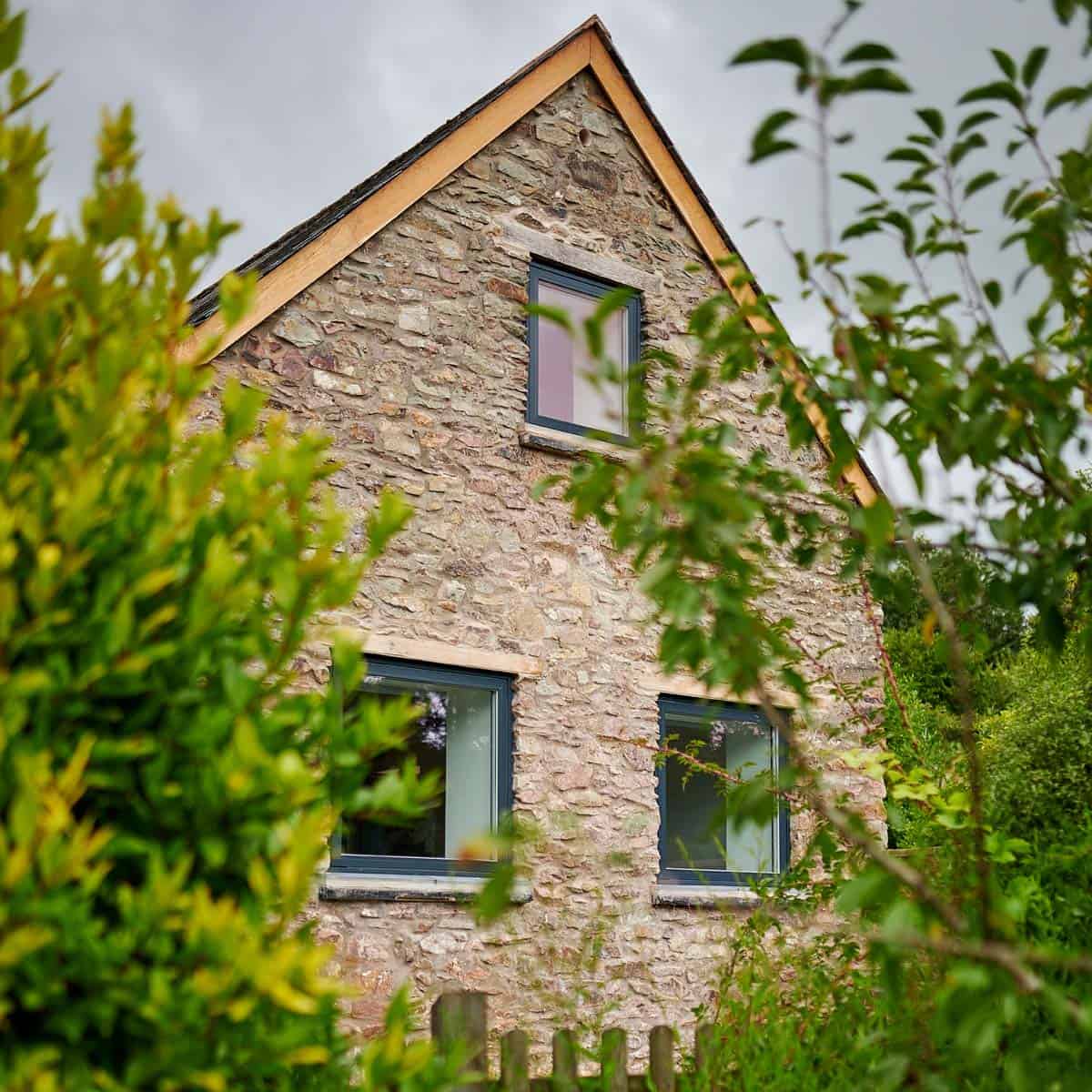 Outstanding thermal insulation capabilities and exceptional security features are inherent qualities of Rationel windows and doors. While our products are designed for long-lasting performance, rest assured that our support is always at your service when needed.
By following our video tutorials on window adjustment, you'll be on the path to creating a resilient home environment that will stand the test of time.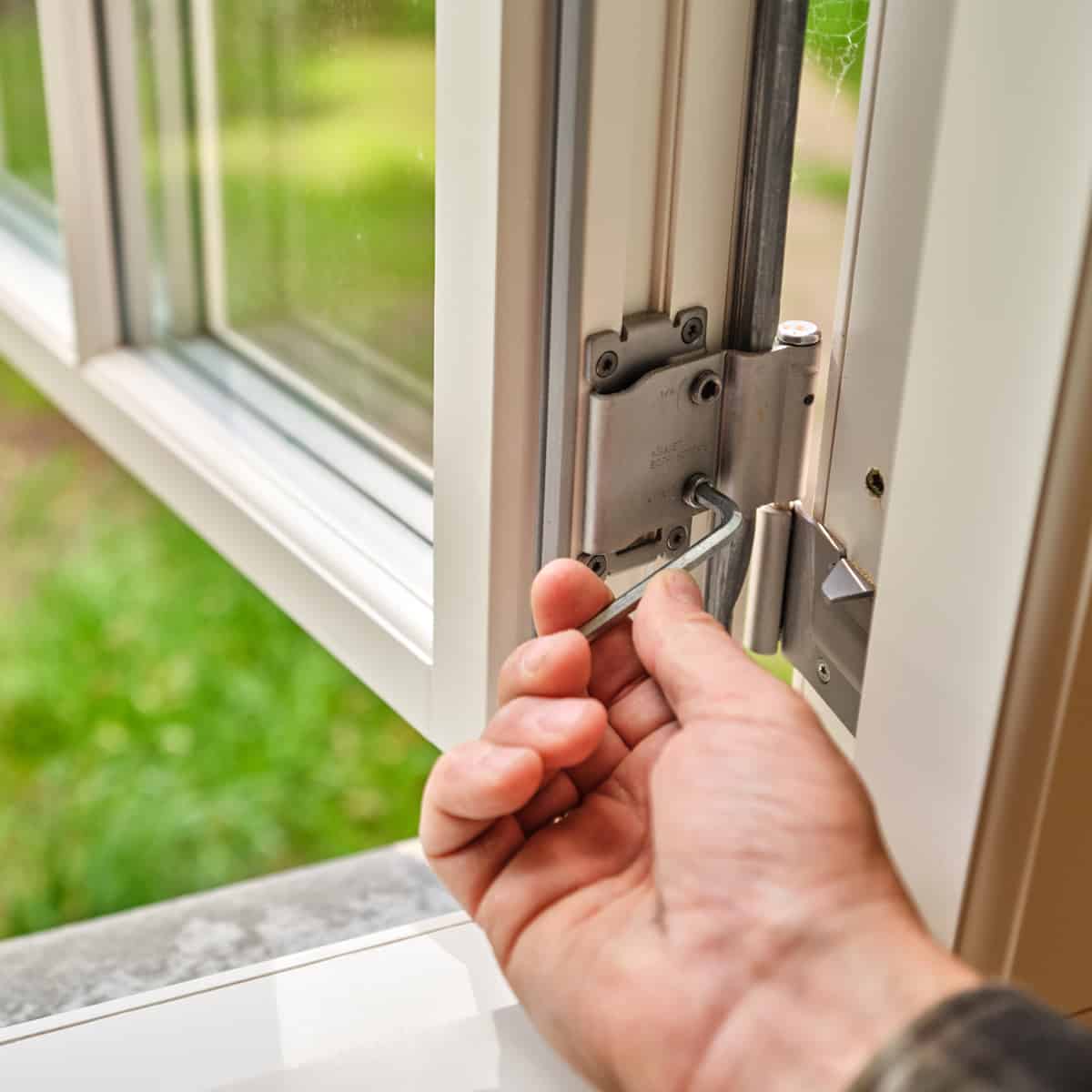 Download
Rationel user guide
Our customer service team are ready to help with any questions you may have.
Opening hours: Monday – Friday from 09:00 – 17:00