We truly believe that the most beautiful results come from tailored solutions and a great working relationship.
5 Simple Steps to Quality New Windows & Doors
1 | Let us know your wishes.
Do you value energy efficiency, safety or design? Maybe it's all 3. Simply let us know and an expert will contact you within a day.
2 | Get quality advice.
Let's discuss your project: a few minutes conversation will allow us to guide you through the next steps including a free quotation.
3 | Visit our showroom.
Let's meet in our showroom for you to see and feel what your future windows and doors will look like and talk about details such as colours, designs and your personal priorities.
4 | Complete your vision.
We will take care of  the final details by measuring and finalizing your order. Our experts will handle everything.
5 | Enjoy.
After our seamless delivery and installation process is complete, all that is left to do for you is to enjoy your new Rationel products.
Rationel windows and doors
We create bespoke windows and doors that transform homes and lives. With iconic Scandinavian design that's driven by the detail, the result is something that truly stands out from the rest.
All of our products are designed for the future. Using sustainably-sourced timber and exceptional craftsmanship, they're built to last for decades and to be enjoyed for generations. And with a commitment to high performance and thermal efficiency, they promise a cosy and optimal indoor climate every time.
Our high performance Scandinavian style windows aren't simply an accessory – they're designed to fuel your life. You might be seeking sanctuary from the hustle and bustle of the everyday, or looking to dream beyond your usual horizon.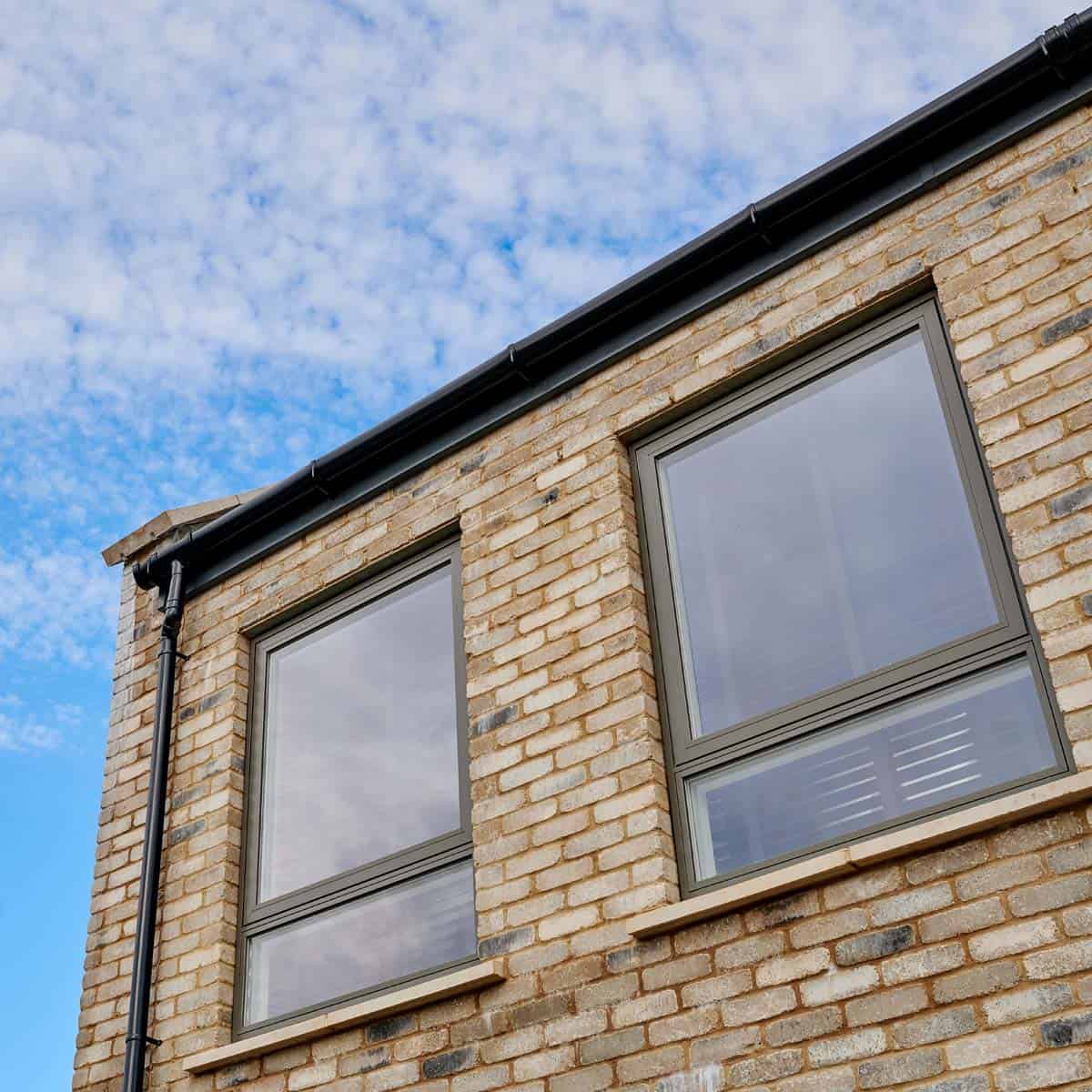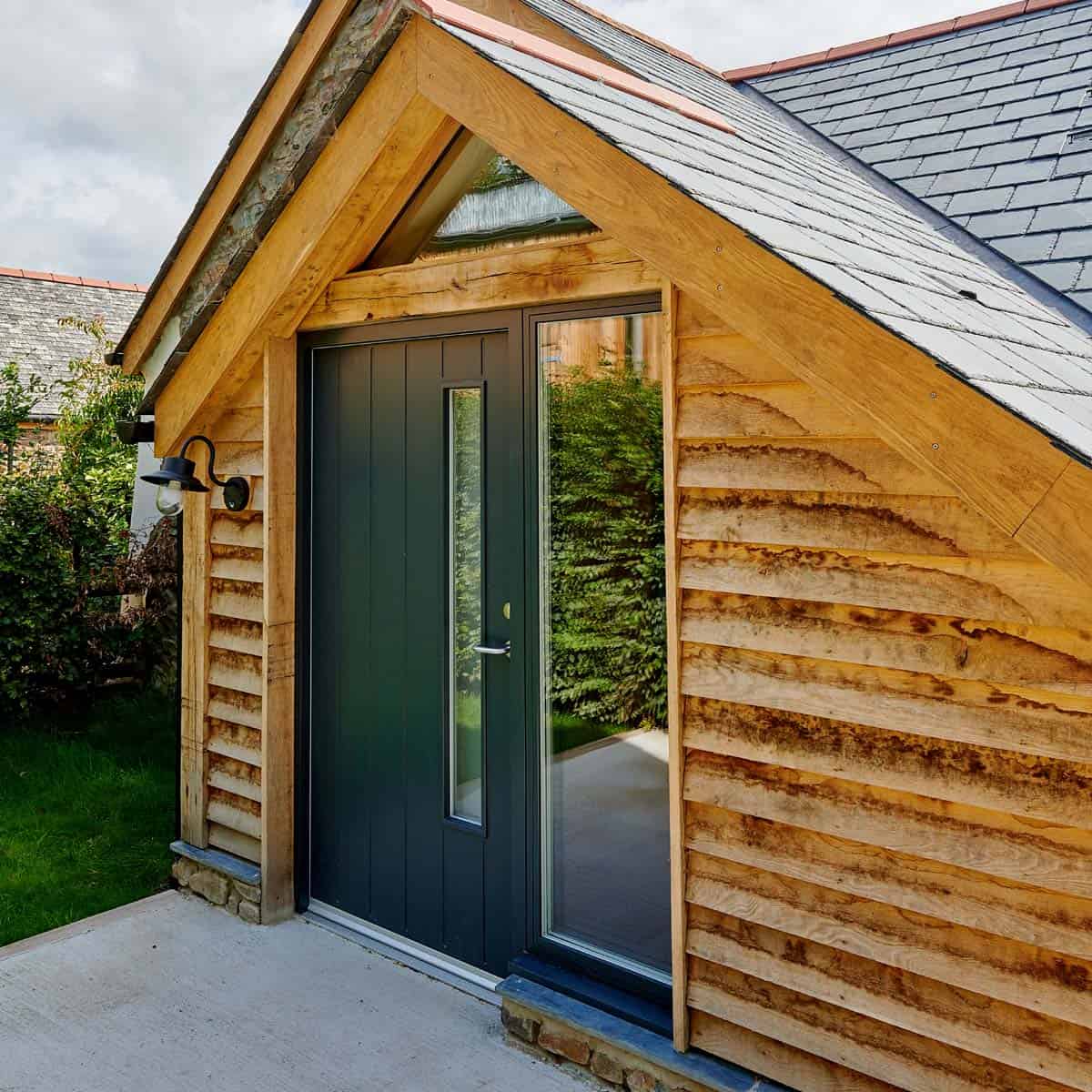 Looking to buy some new external doors, but don't know where to start? Don't worry, you've come to the right place. Our team of experts will help you in the process – from styles to material, colours to finishes, we'll guide you.
We believe in quality, aesthetically beautiful windows and doors that are built to last for decades. We're passionate about the power of daylight and its ability to bring warmth and wellbeing into a home, and to transform the life of the homeowner.
That's why we're committed to helping you on the journey to your dream space. As daylight specialists, we create bespoke windows and doors that amplify the modern, thoughtful, happy home – so you can live beautifully, inside and out.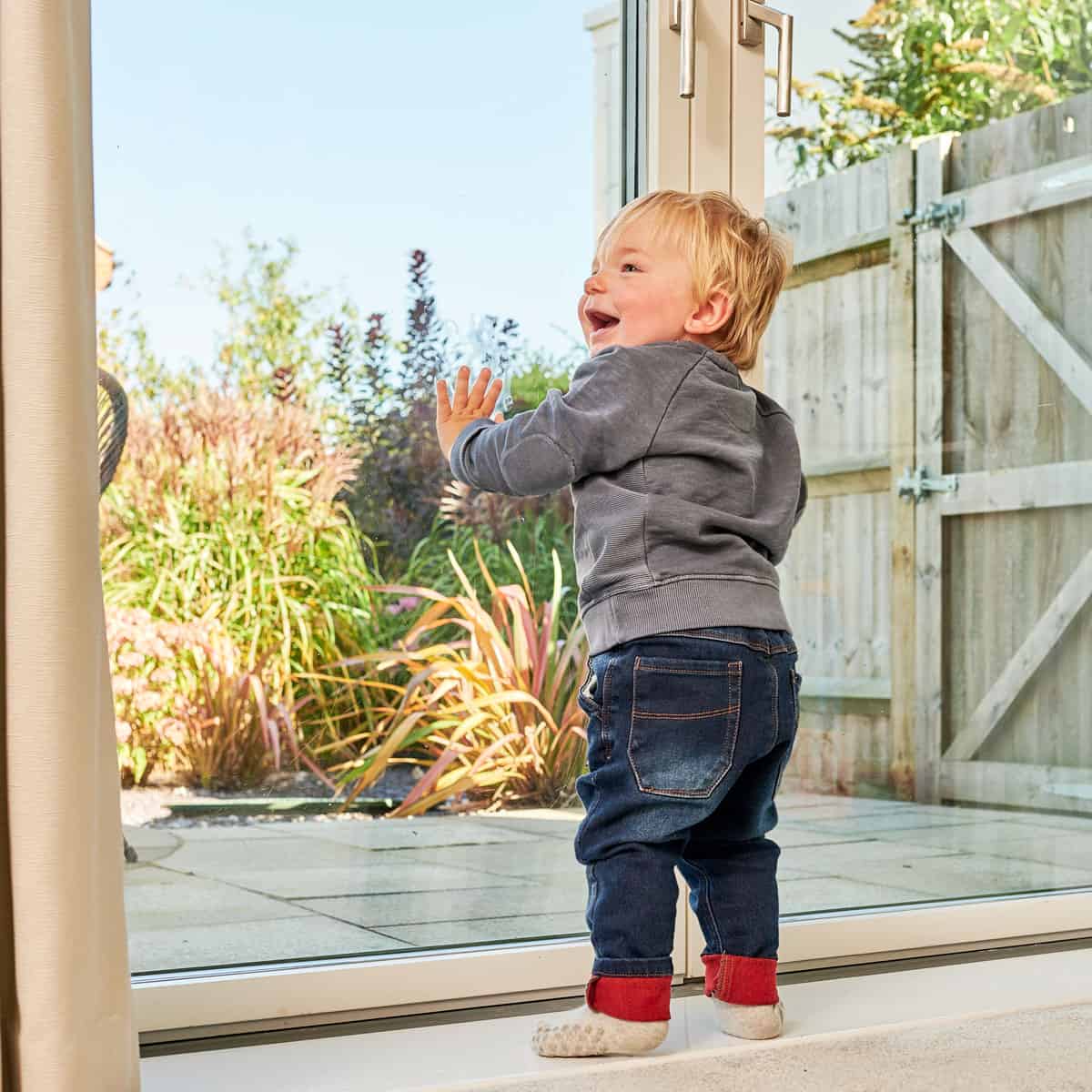 The right choice for your home.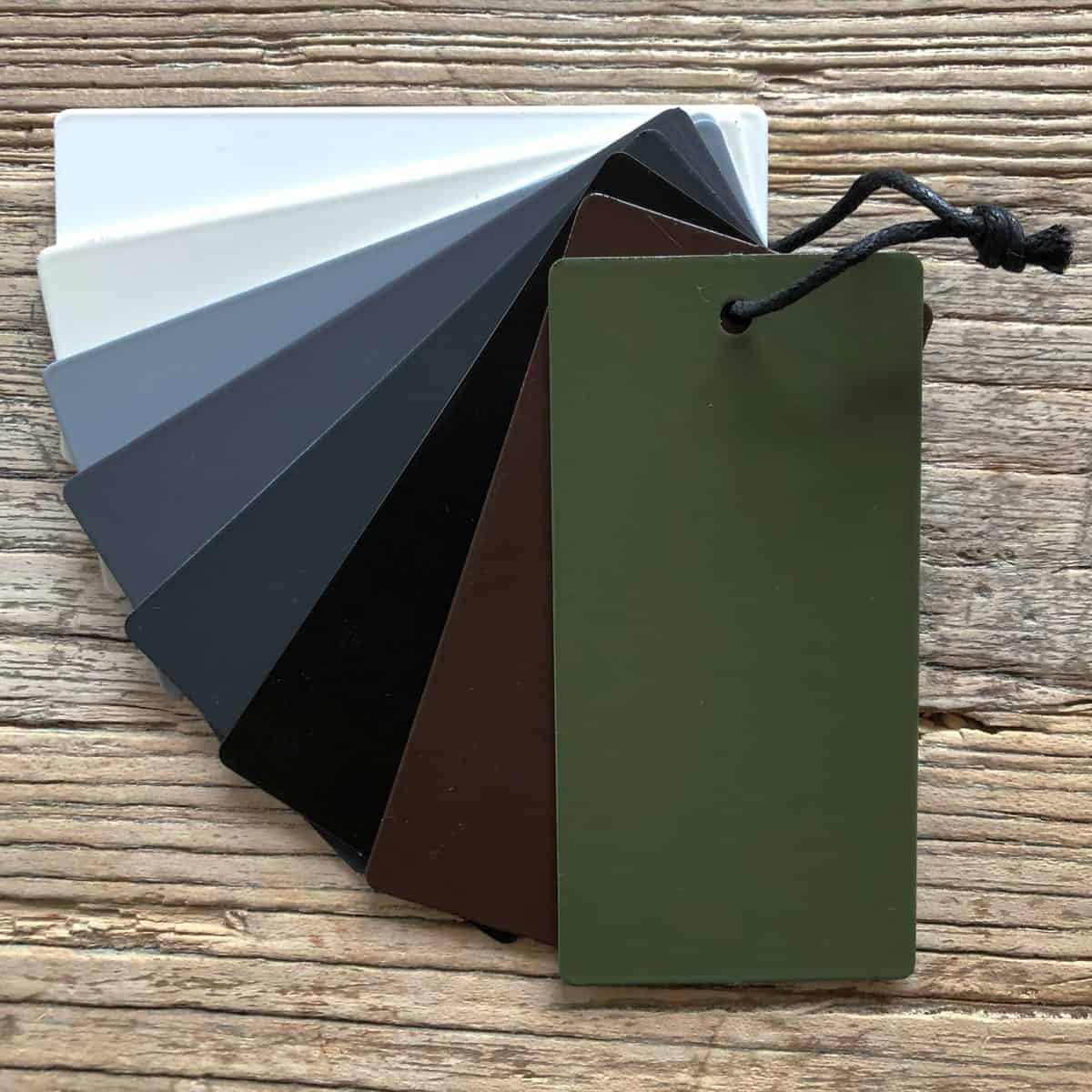 What to consider when choosing window colour
The colour of the window frames can make a big difference to the architectural impact of your project.
Contemporary or traditional?
Read more about window styles and get started on choosing the right windows for your home.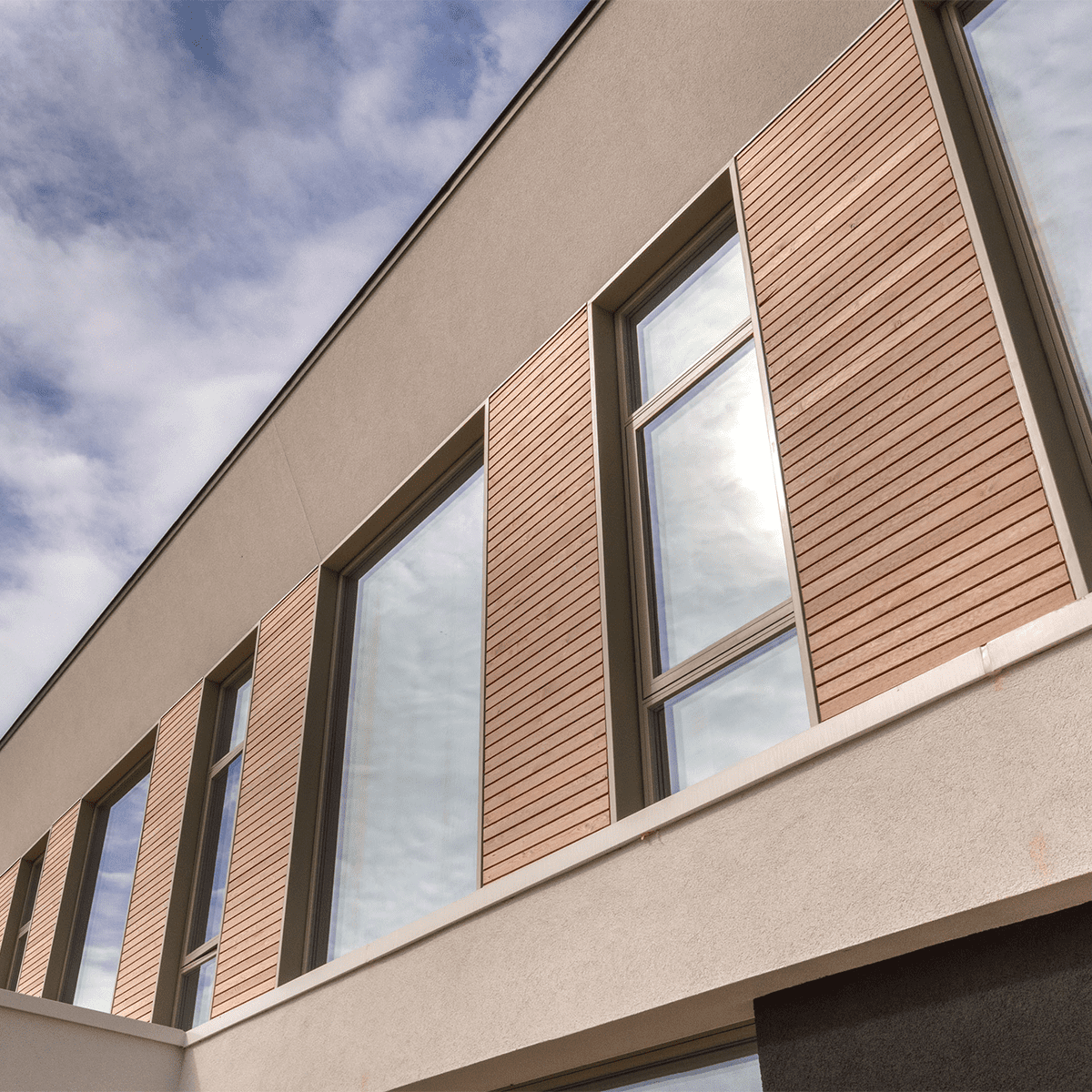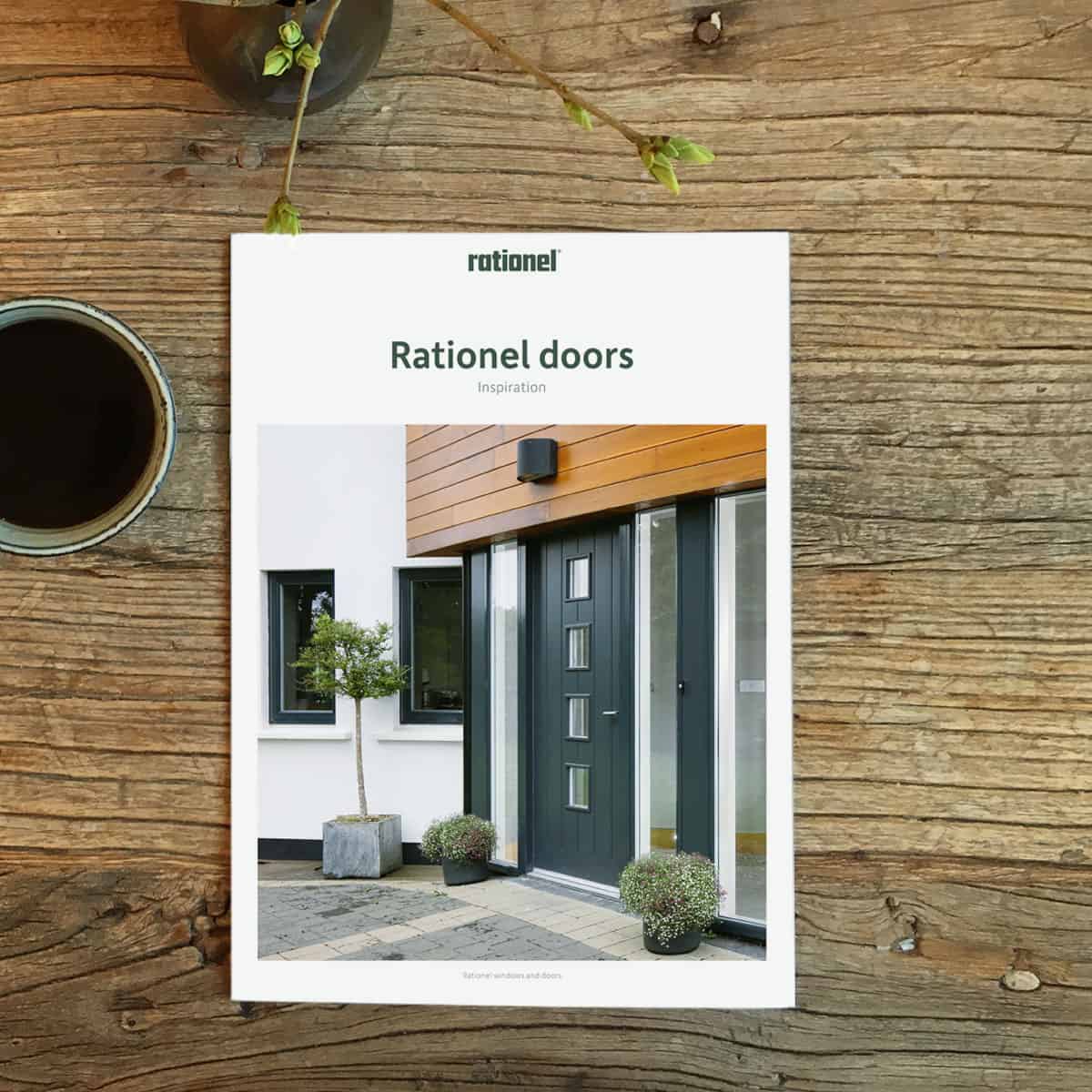 Take a look at our brochures
Discover much more about our products, get technical details and inspiration for your home.
Can we help you with a bit of window advice?
We understand that embarking on a new building or refurbishment can be both exciting and daunting, so we're here to support your every step from first thought to final installation.
Our showrooms are the perfect place to ask questions, and off course get a touch and feel of our beautiful windows.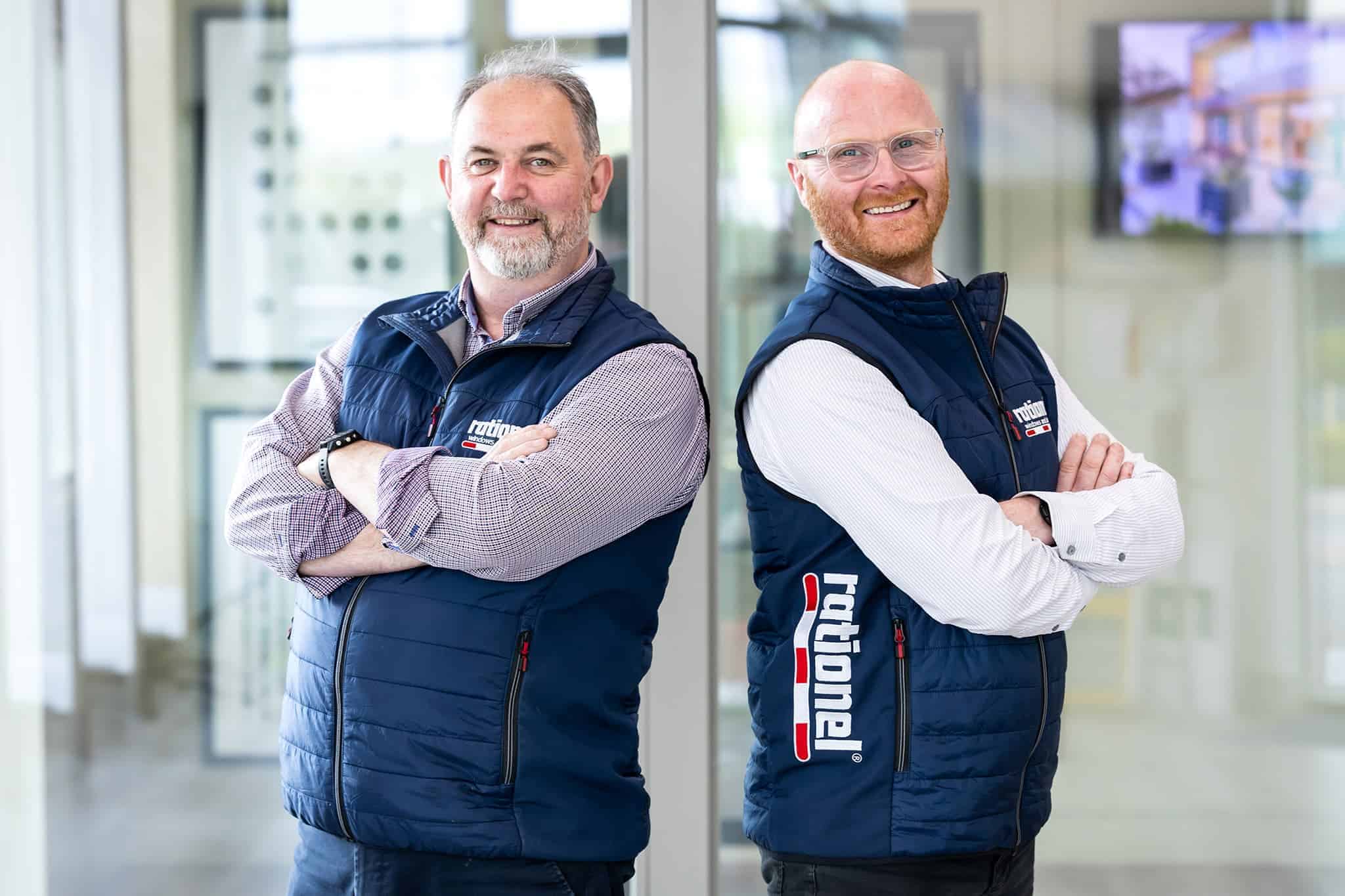 "You weren't just a number. Within the whole house project, they were probably the best to work with."
"They know their job, they're good. They're very thorough to make sure that you get the design of the window that you want. I would be more than happy to recommend them."
"The quality of Rationel is second to none. It's value for money, in that you get what you pay for."
Ready to get started, or need some advice from our experts?
We're here for you – just get in touch.