When it comes to finding the perfect windows and doors for your home, visiting a showroom can be an invaluable experience. At our showroom, we understand the significance of this decision and are dedicated to providing you with the best possible guidance and service throughout your journey.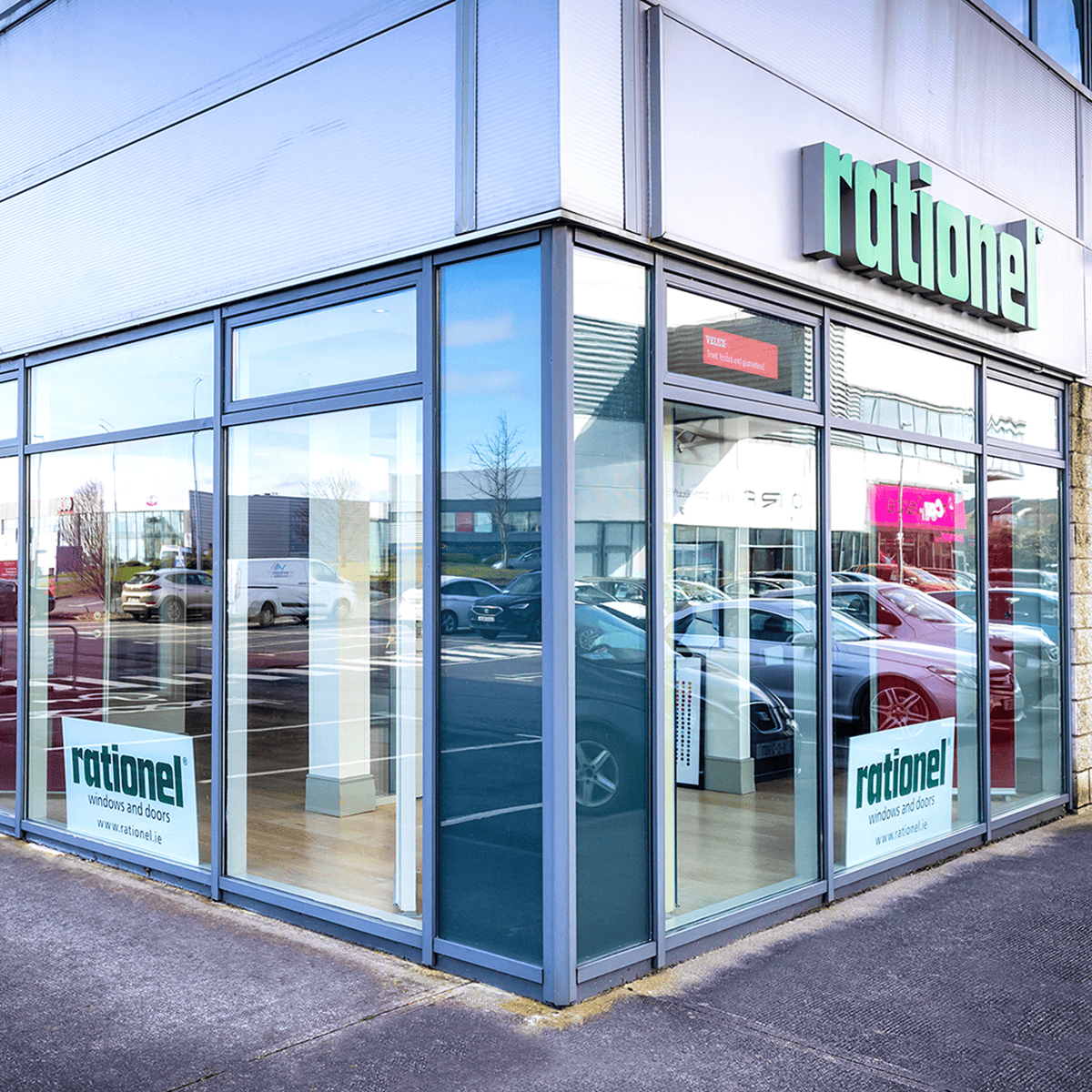 ​Welcome to Ballybrit, Galway.
When you visit our showroom, you will be greeted by a wide range of windows and doors on display, showcasing different styles, designs, and finishes. This extensive collection allows you to explore various options, compare features, and visualize how they will look in your home.
Our experienced window specialists, Jonathan and Colm, are always ready to assist you, answering any questions you may have and providing expert advice based on your specific needs and preferences.
You are always welcome to drop by during our opening hours. We would also be pleased to make an appointment for you via the telephone or through our appointment booking form below.
Monday to Friday: 9am – 5pm
Saturday: 10am – 4pm (By appointment only)
Sunday and bank holiday weekends: Closed
Address: Rationel Windows & Doors, 27 Briarhill Business Park, Ballybrit, Galway, H91 TH61
Plenty of free parking space just outside the showroom.
Booking a visit to our showroom is quick and convenient. We offer flexible scheduling options, allowing you to book your visit six days a week.
Fill out the form below and we will get back to you as soon as possible.