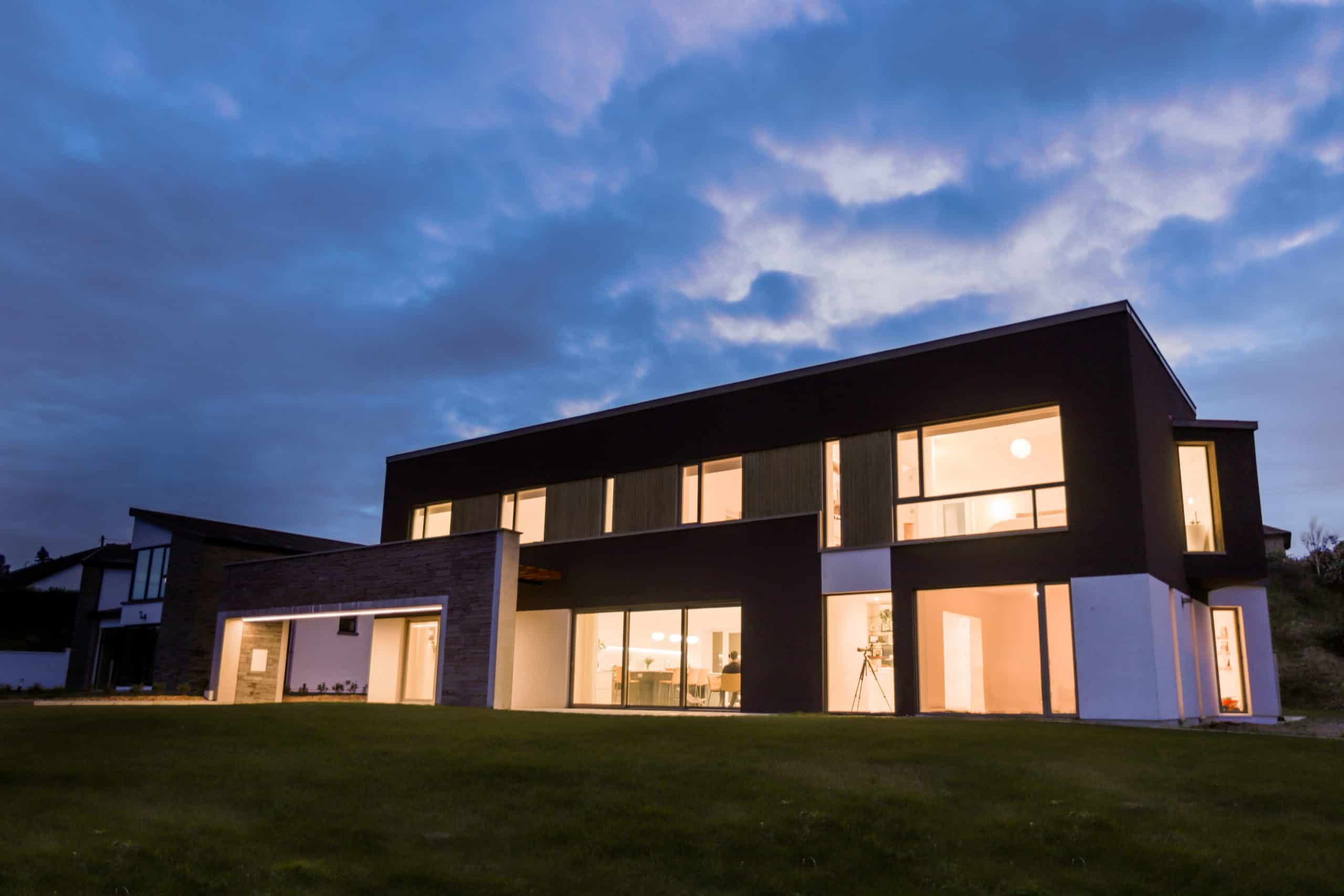 There is no mistaking that within a couple of months, energy bills will again start to rise. And the thing is, energy prices are already higher than most of us would like. However, there is a way to bring them down and it involves having Rationel replacement windows fitted. Meeting Passive House requirements, these are timber and aluminium windows that can save you a packet!
What is more, the design possibilities are pretty much endless, with all your requirements for shape, design, colour able to be taken into account for the finished product. So, what you get when ordering alu clad windows that tick every box – illustrated by their popularity with the Irish public.
Energy-Saving Design Excellence
What makes Rationel triple glazed windows so energy efficient? Well, it is their supreme design specs that allow them to help keeping your home warm in the Winter and cool in the Summer.
One of the design aspects that result in our windows offering such great energy-saving abilities is the warm edge spacer that contains argon gas. This is known as a 'thermal break' and it stops all of the heat that's typically lost around the edges of the pane. This is the primary cause of energy loss in Irish homes.
When it is warm outside, solar gain is greatly reduced and when it's cold, this heat is harnessed while reflecting all the heat back inside your home. You will know you made a good decision choosing Rationel for your windows when you open up your energy bills each month.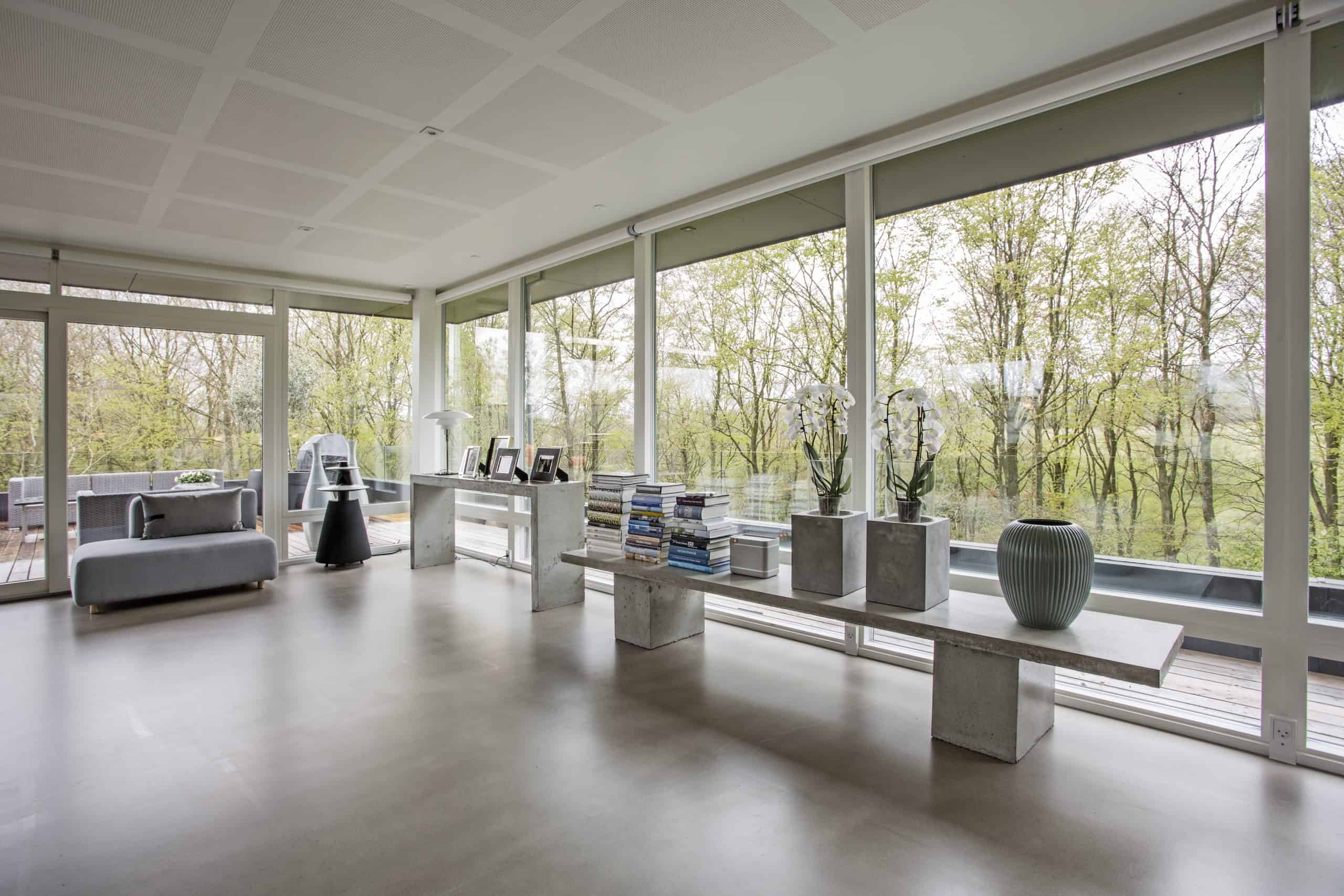 Have a chat with one of our experts today
Investing in Rationel windows is such a wise one because of their supreme energy-saving qualities. They can be designed to your precise requirements in terms of style, function and security, so if you'd like to boost your home's energy efficiency for 2022, why not reach out to us to learn more?
You can give us a call on 01 297 1005 and we are also happy to welcome you in one of our showrooms where we will use our experience and expertise to find the ideal solution for your home.