Welcome to our lovely windows and doors showroom in Athlone, your one-stop destination for top-quality products and exceptional installation services. To us, quality and service are a given. We understand that embarking on a new building or refurbishment can be both exciting and daunting, so we're here to support your every step. We take great pride in providing the finest windows and doors to enhance the beauty and functionality of your home.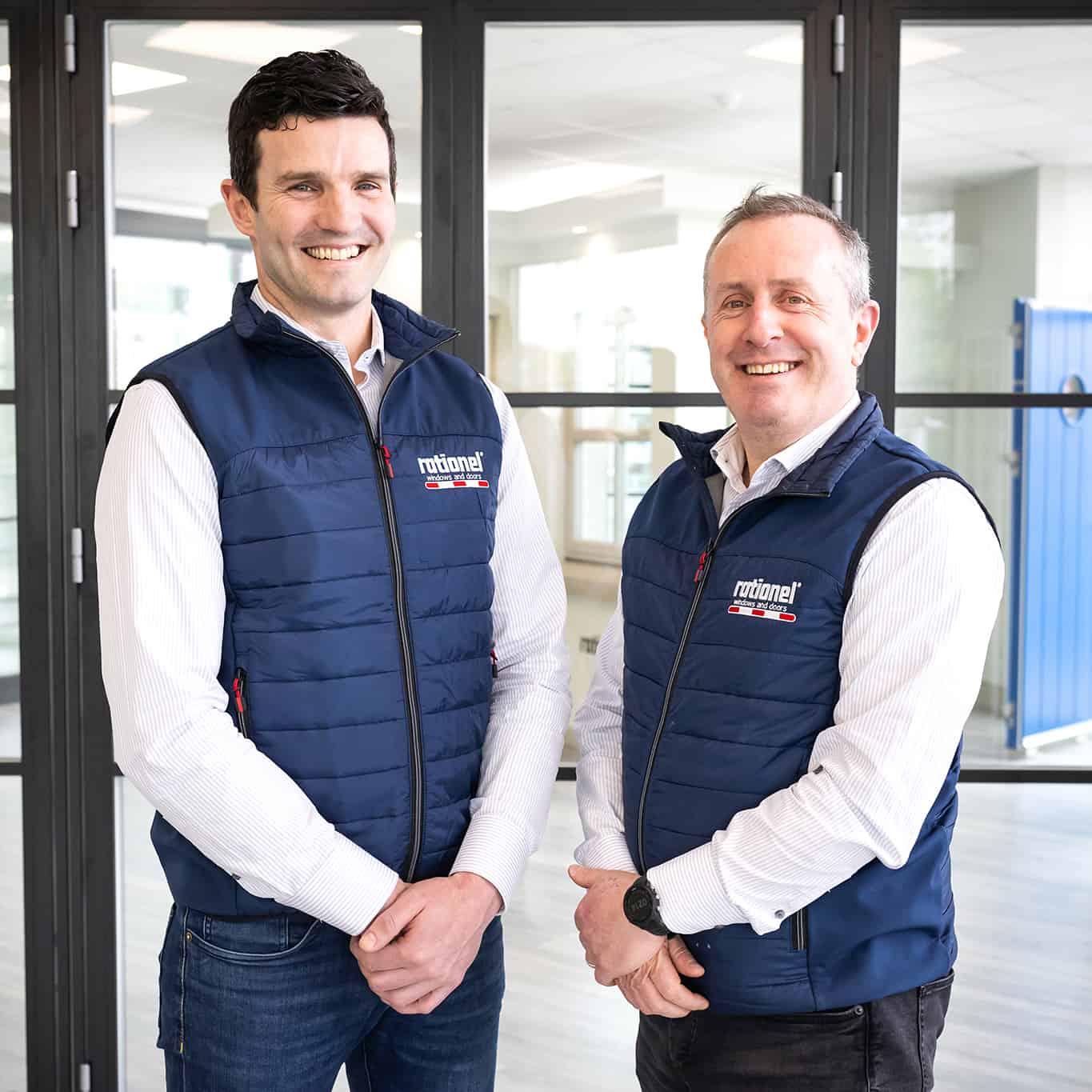 Benefits of visiting our showroom
​
The Midlands showroom is staffed with our team of friendly experts who are passionate about helping you find the perfect windows and doors for your specific needs. They possess extensive product knowledge and can guide you through the various options available, ensuring you make an informed decision based on your requirements, design preferences, and budget.
Visiting our showroom in Athlone is well worth your time, and we are centrally based in Ireland's Hidden Heartlands.
Monday to Friday: 9am – 5pm
Saturday: 10am – 4pm (By appointment only)
Sunday and bank holiday weekends: Closed
One City Quarter . Athlone Shopping Centre . Athlone . Westmeath . E-mail: enquiries@rationel.ie
You are always welcome to drop by a Rationel exhibition unannounced during our opening hours Monday to Friday: 9am – 5pm.
By making an appointment we guarantee that a design consultant will be available to you to discuss your project. This is especially important if you are planning to visit us on a Saturday. Complete the form below to request an appointment. You will then receive an email confirming your reservation.