It was the pretty garden and view of the house from the driveway that first drew retired couple Melanie and Phil to what is now their much-loved home of ten years.
The property has four bedrooms and two bathrooms and, though it sits within a conservation area, it is not listed. The house was originally three dwellings, each with an entrance door at the front and staircases behind the fireplaces. In the 1970s the houses were converted to a single dwelling and an extension was added at the back to house a single staircase, hall, landing and main bathroom.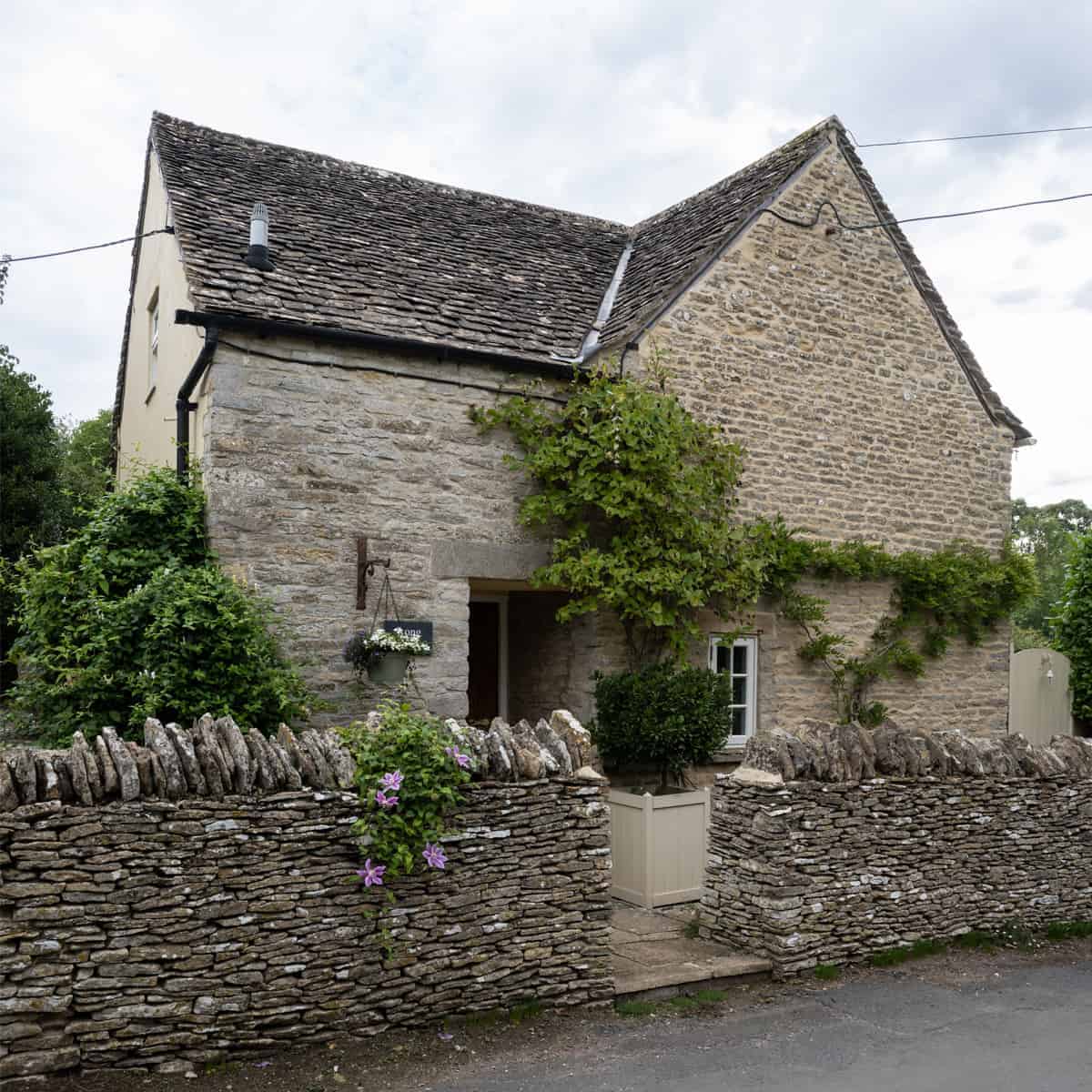 Long Cottage in the Cotswolds village of Shilton in Oxfordshire dates from the 1830s, though the exact date is uncertain. 'The house deeds were lost in a fire in the solicitor's office back in the 1970s,' explains Melanie.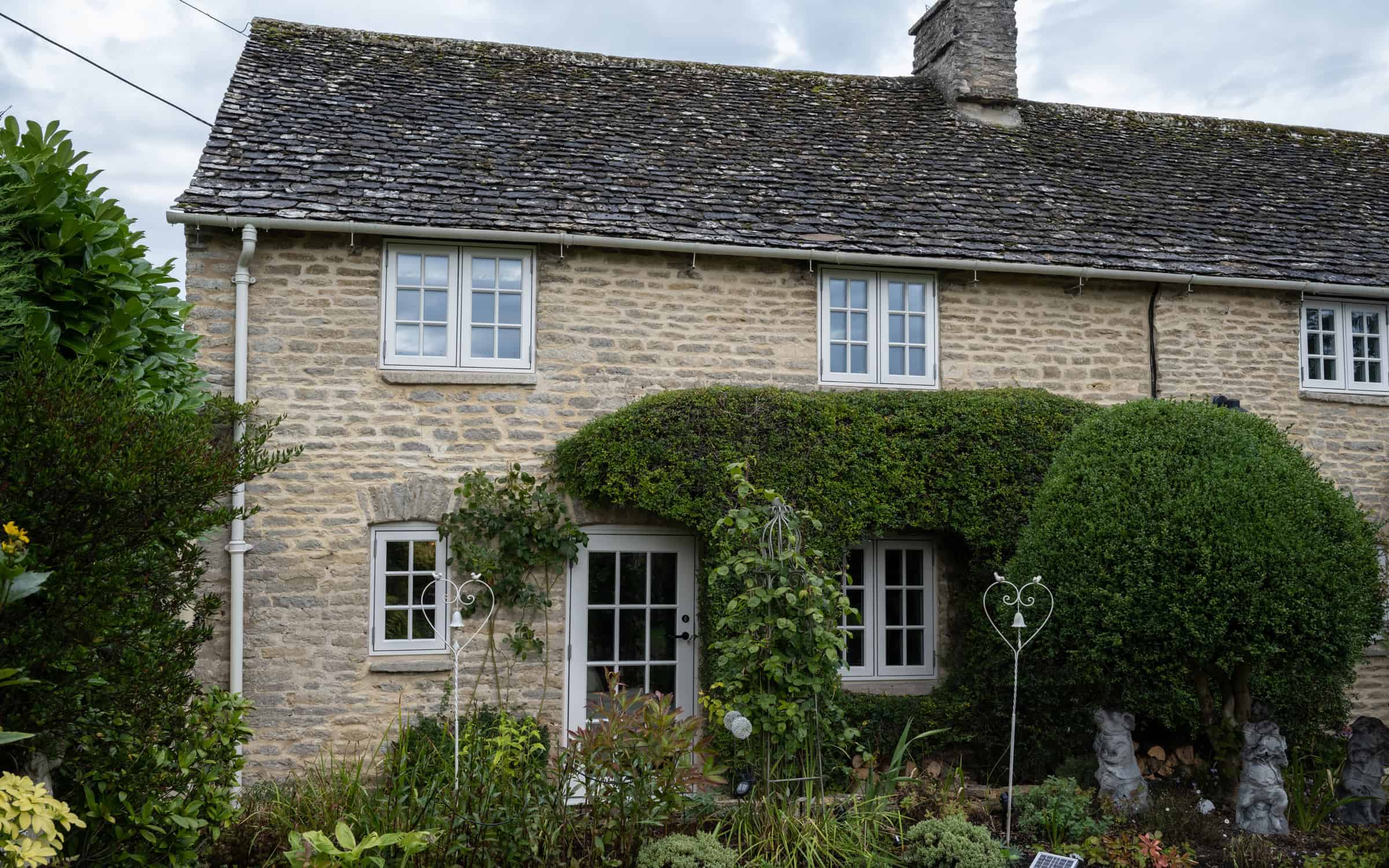 When the couple bought the house, it had old single glazed windows and doors, some of which were rotten. There are dark oak beams, an exposed wooden structural wall in one of the bedrooms and two large stone fireplaces. Since moving in Melanie and Phil have carried out several upgrades, including new bathrooms, internal carpentry and an oak-framed orangery off the kitchen. They did their best to persevere with the old glazing because it suited the cottage, but in the end decided to update it earlier this year.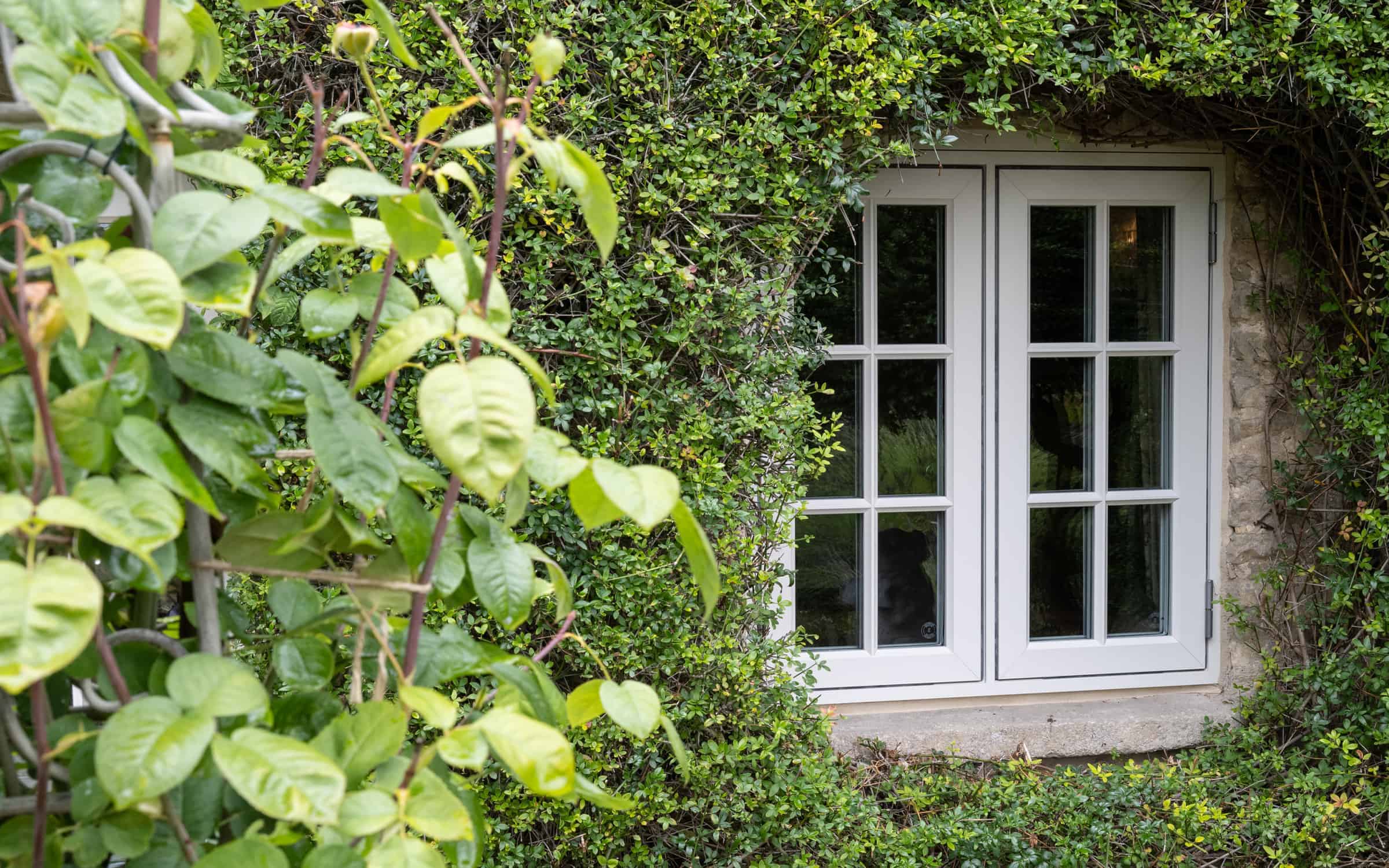 The couple wanted a solution that fitted with the character and age of Long Cottage, but also wanted it to feel cosier, warmer and more energy efficient. They decided on triple glazed Rationel windows and doors.
They chose Rationel FORMAPLUS alu-clad triple glazed windows and doors in two finishes – cream for the outside and white inside. 'We liked the fact they were maintenance free, but had the look of wooden units to tie in with the character of the cottage and the surrounding village properties,' says Phil.
While energy efficiency was a key reason for choosing triple glazing, they also wanted to reduce noise as much as possible – Brize Norton airbase is nearby.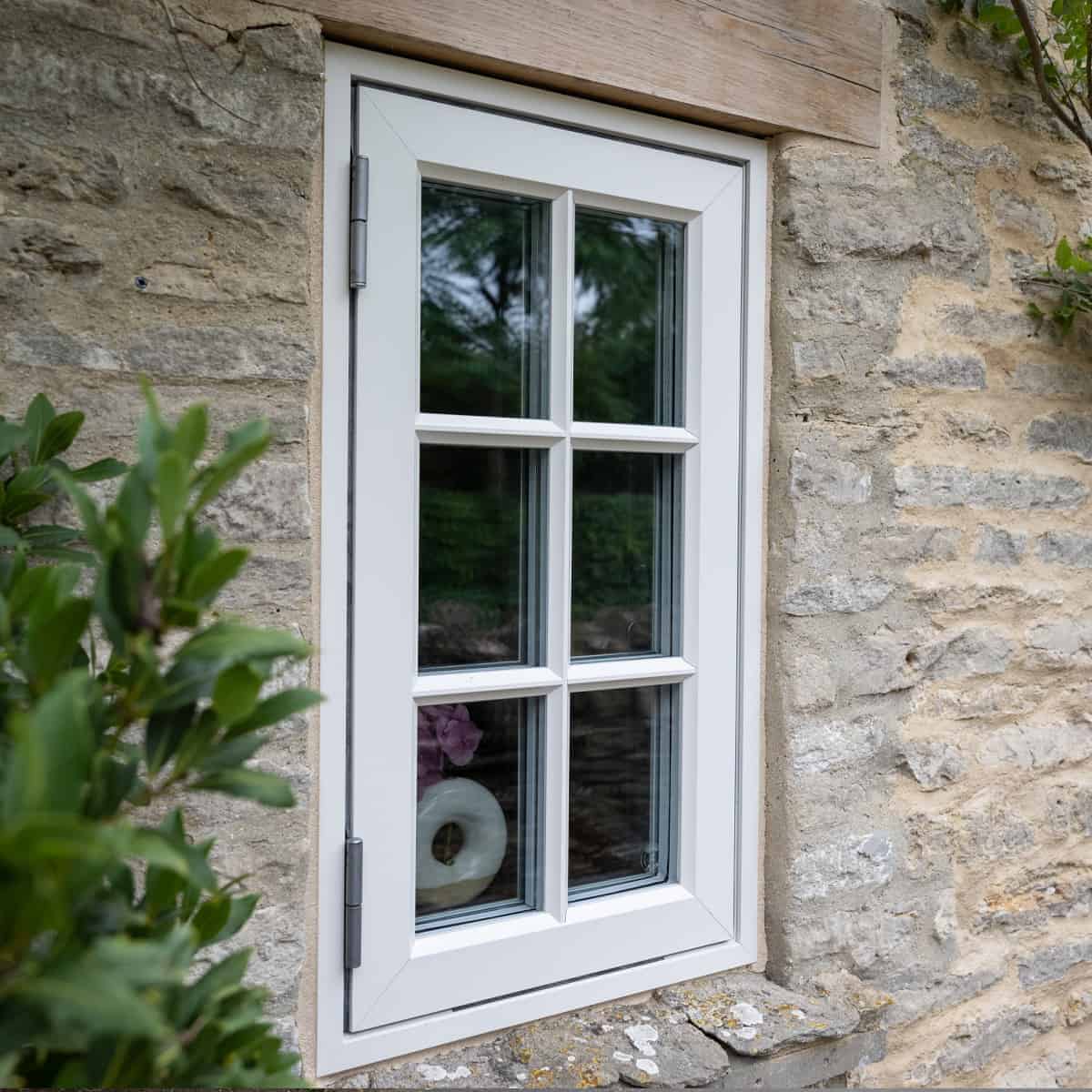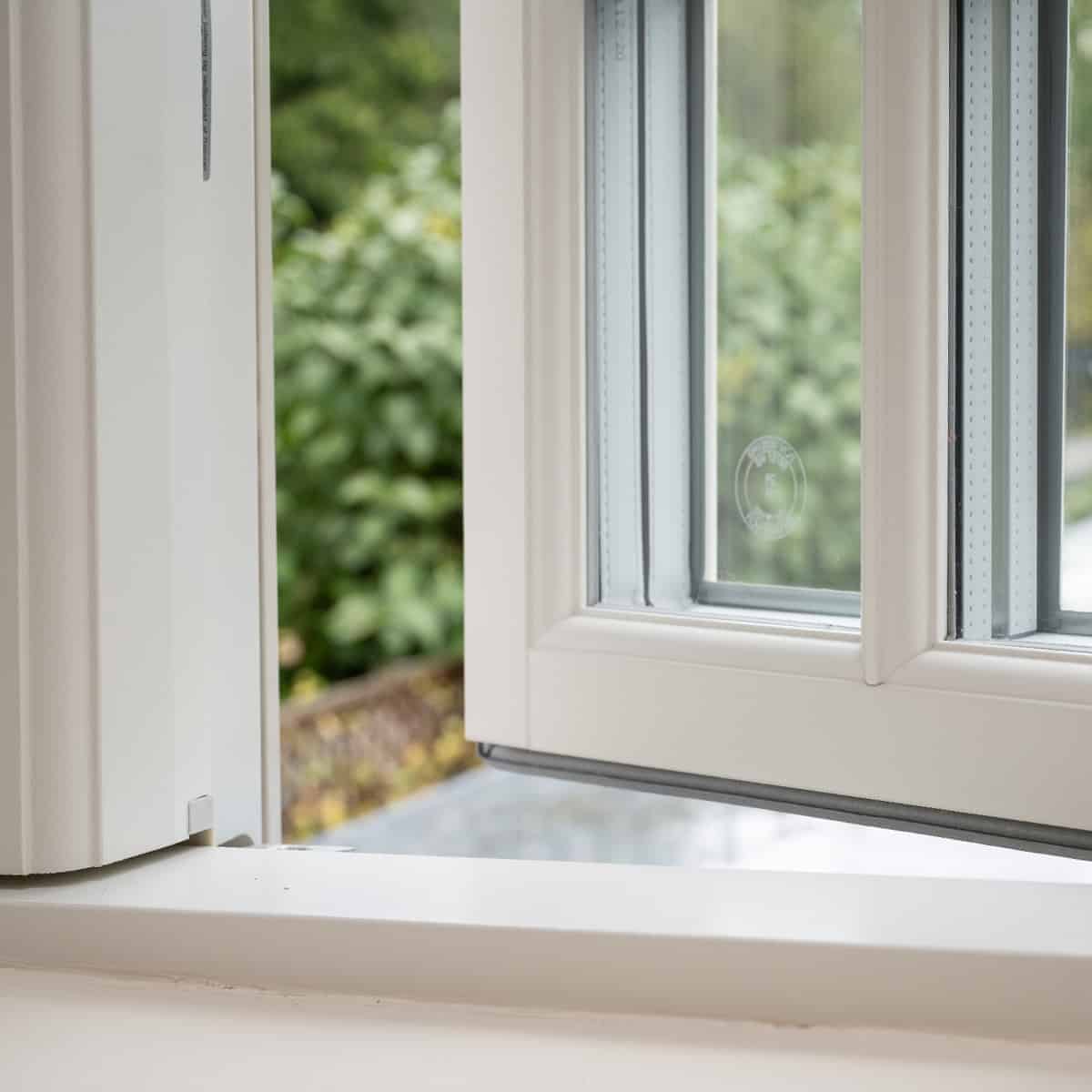 The couple are especially pleased with the windows in the bedrooms – which now meet industry safety standards for evacuation in case of a fire – and in the sitting room.
'The sitting room is in an end gable next to the road,' says Melanie, 'and the new triple-glazed unit has made it so much quieter and cosier than it was before.'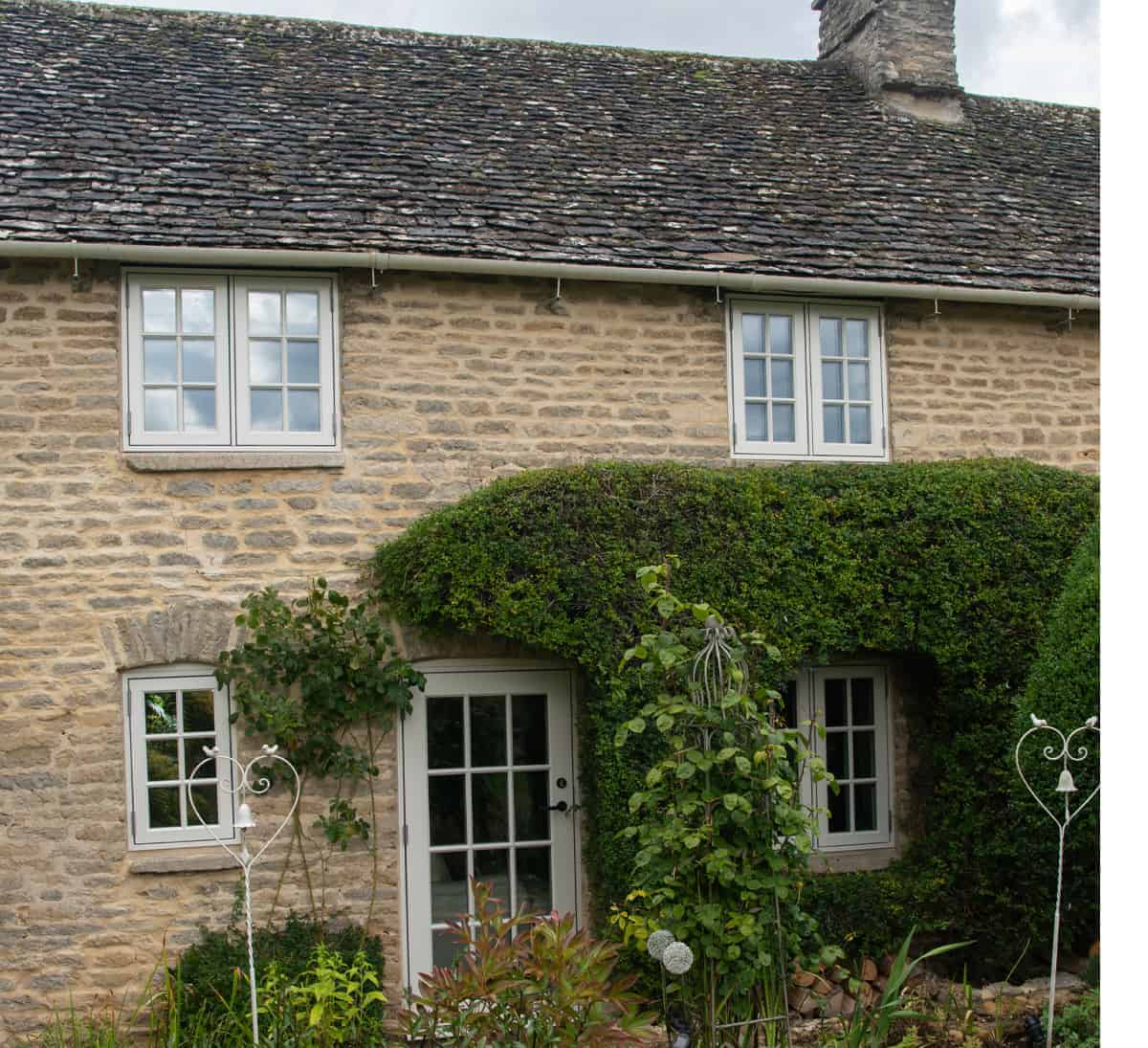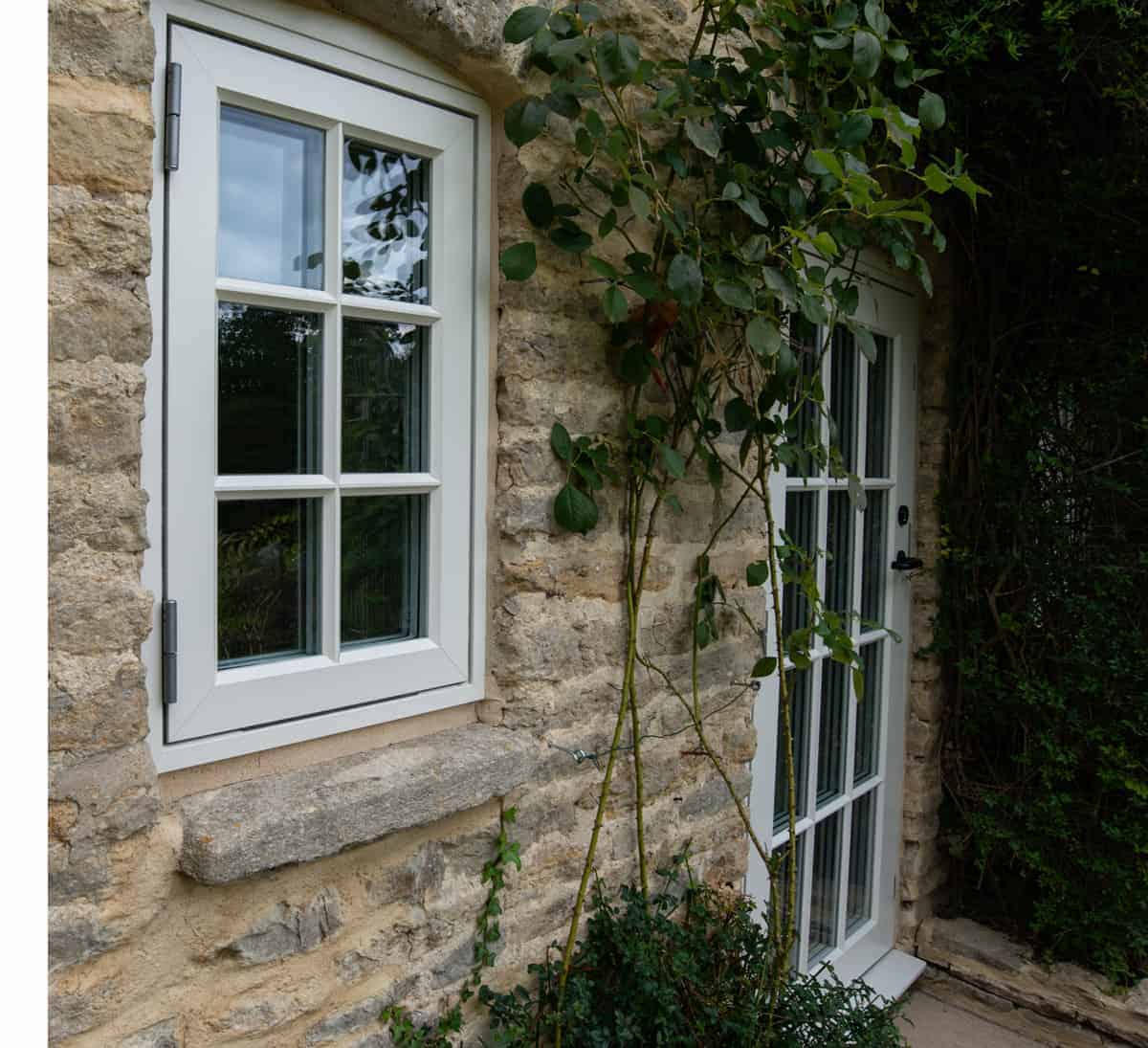 Be inspired by our case stories