We demonstrate our commitment to sustainability through a number of different initiatives.
We like to call these our sustainability promises and we invite you to learn more about them.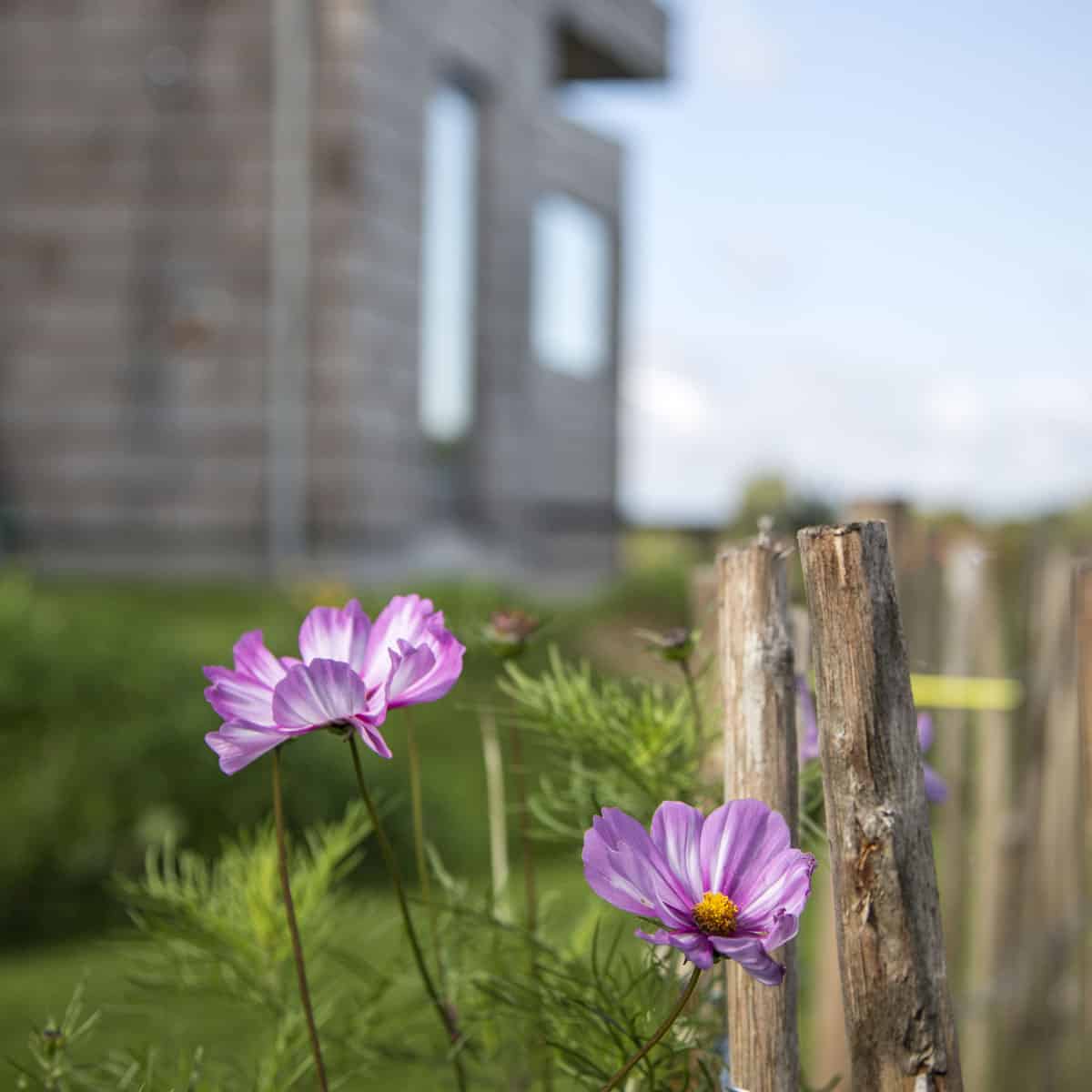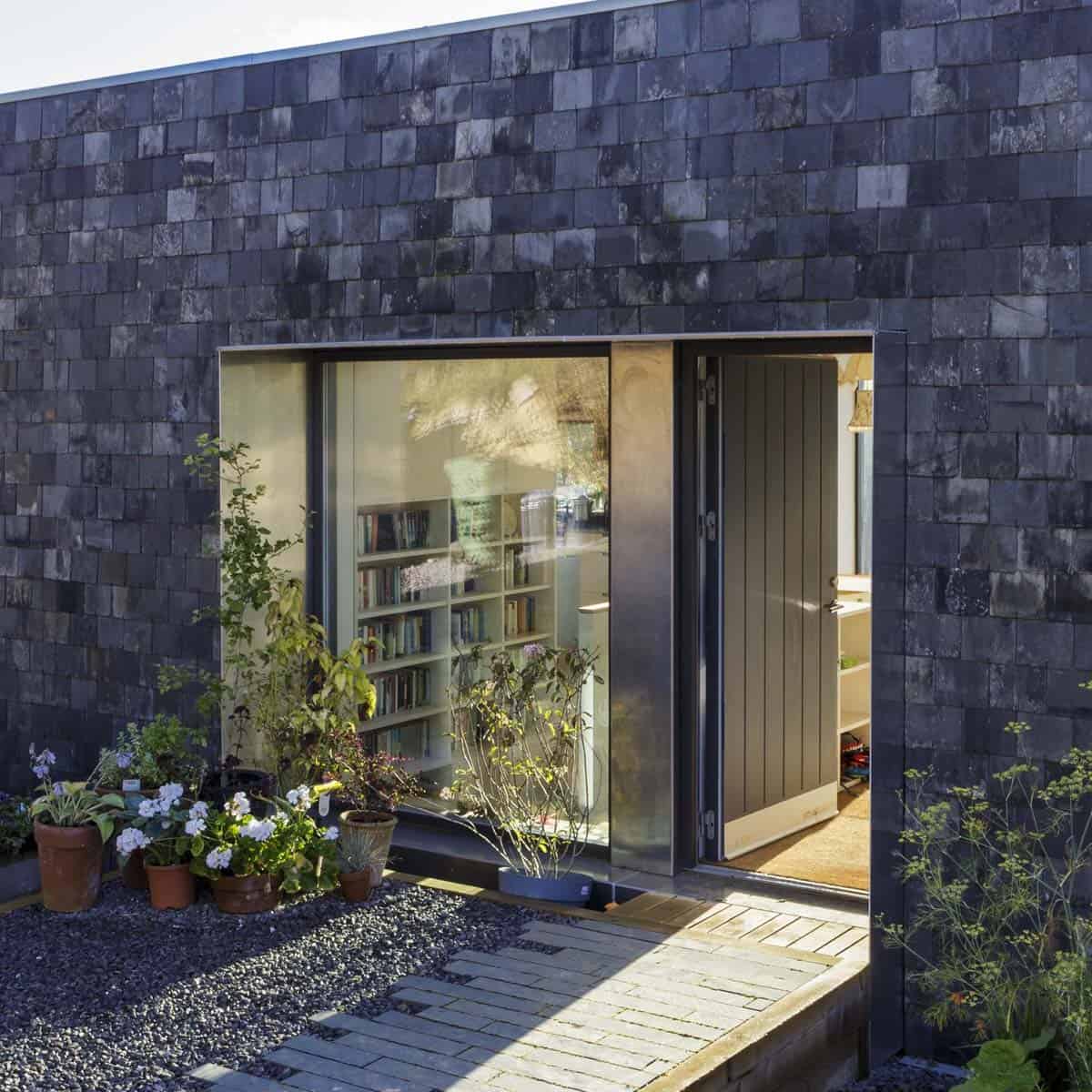 A Passive House is one that requires ultra-low levels of energy to heat or cool it. It can manage without usual heating conventions as a result, making it super cost-effective.