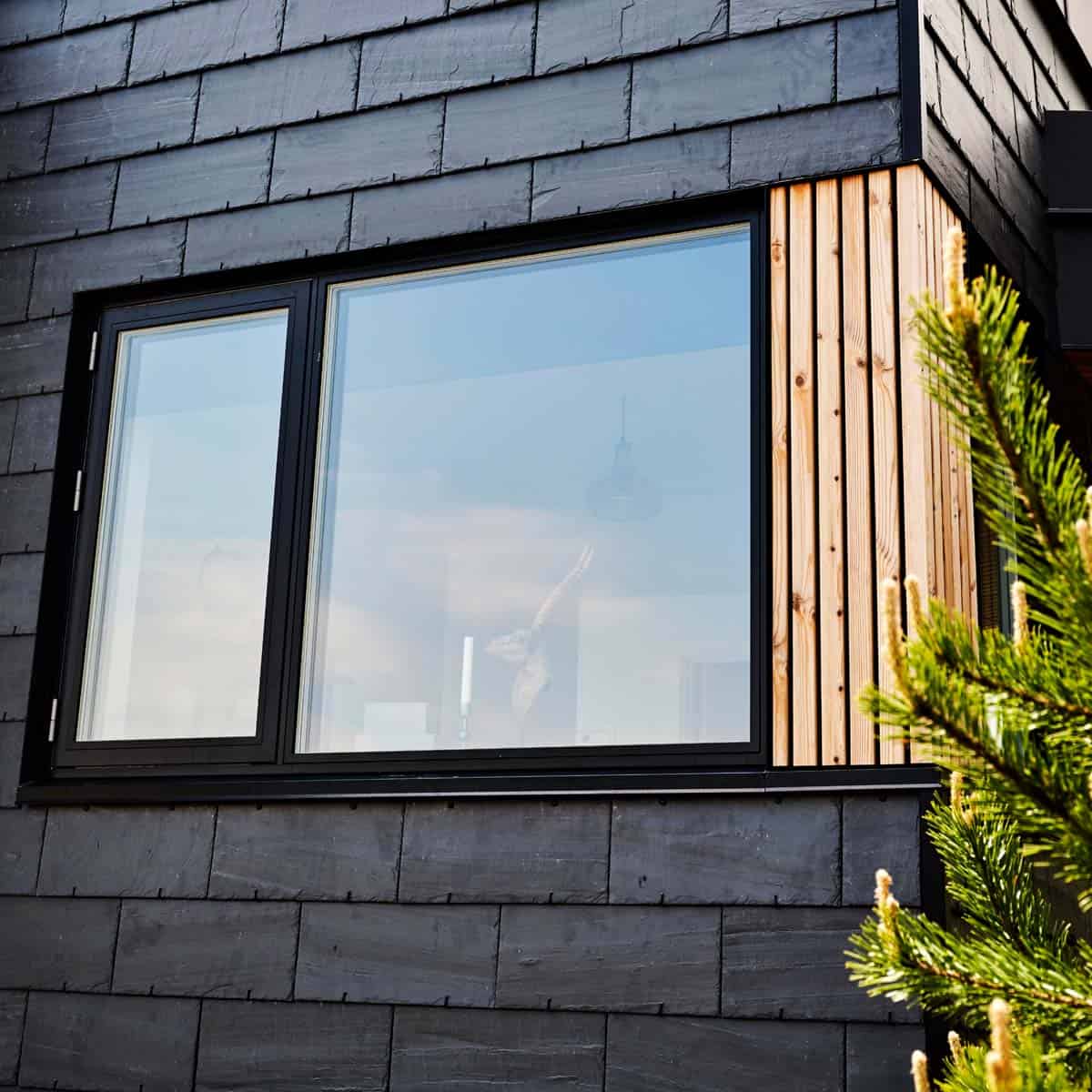 Rationel AURA and AURAPLUS
Our modern windows are characterised by clean lines and minimalistic design. They're well suited to contemporary construction and Scandinavian feel.
Rationel FORMA and FORMAPLUS
Our traditional windows are characterised by their unique detailing. Discover this traditional range that's well suited to any construction that aims for the traditional British architecture in a classic style.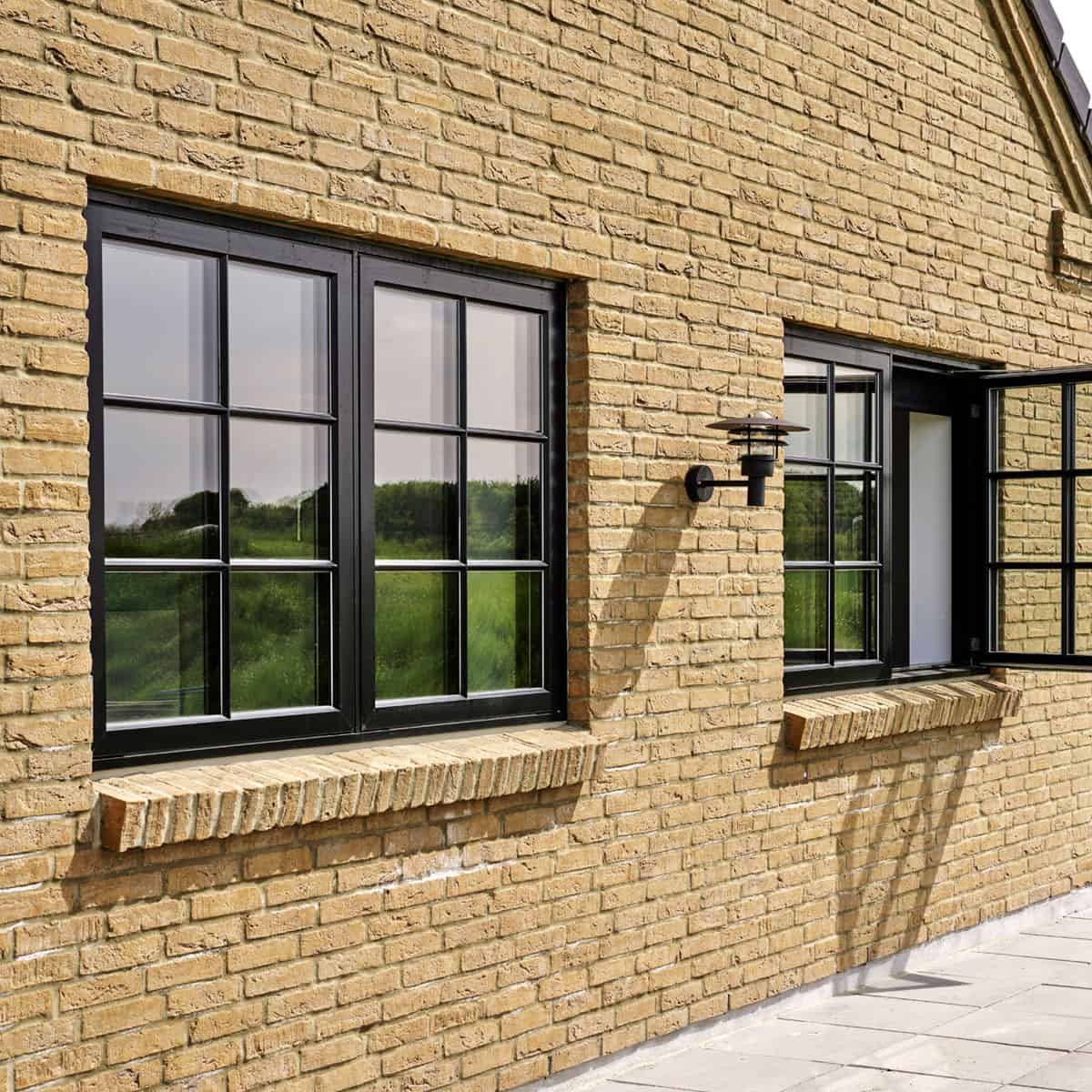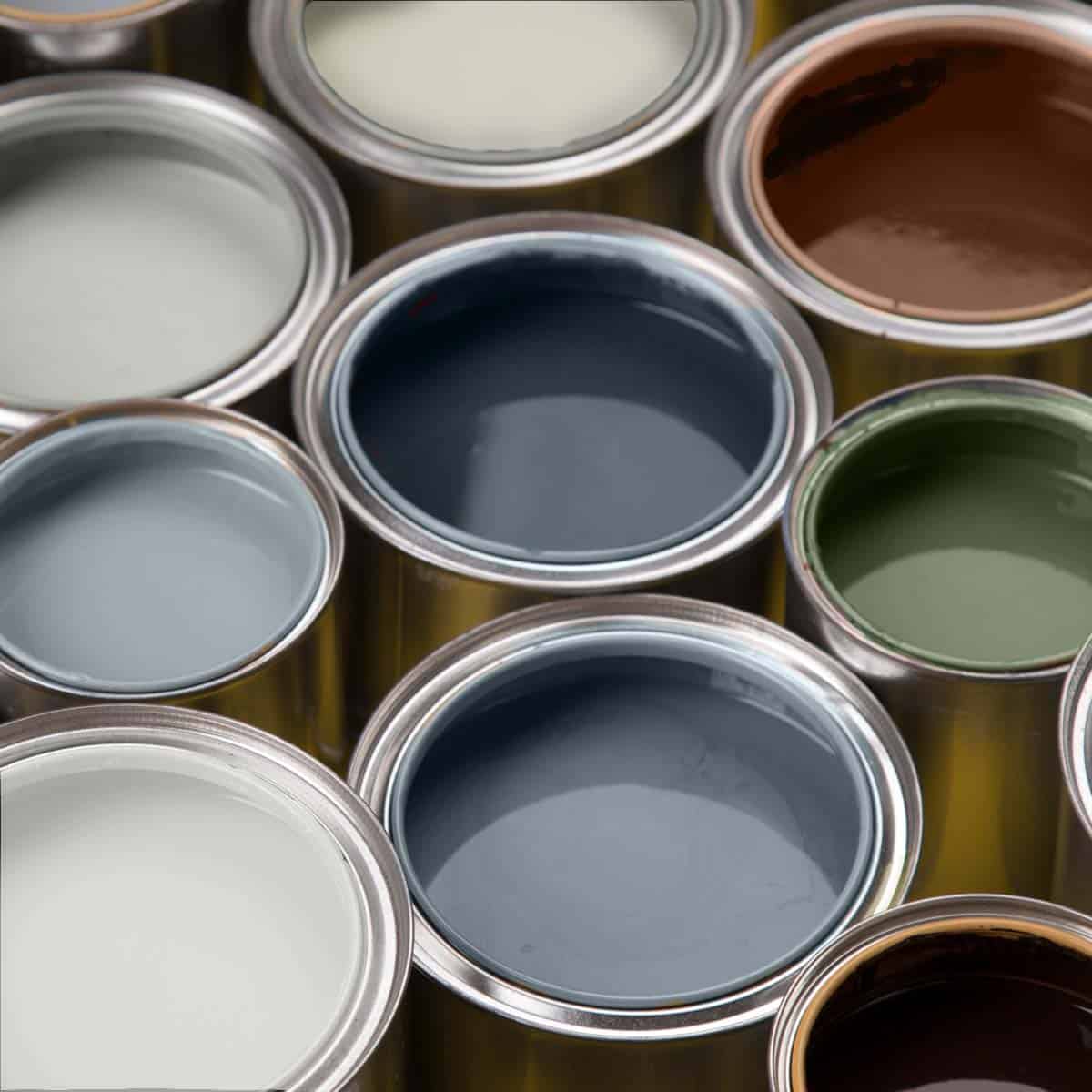 The design and colour choices of your new windows and doors can be put together so that they fit your home perfectly. Choose from several beautiful colours for your new windows – and the colour does not have to be the same inside and out.
Read about the many different glass types available and what they can do for your home.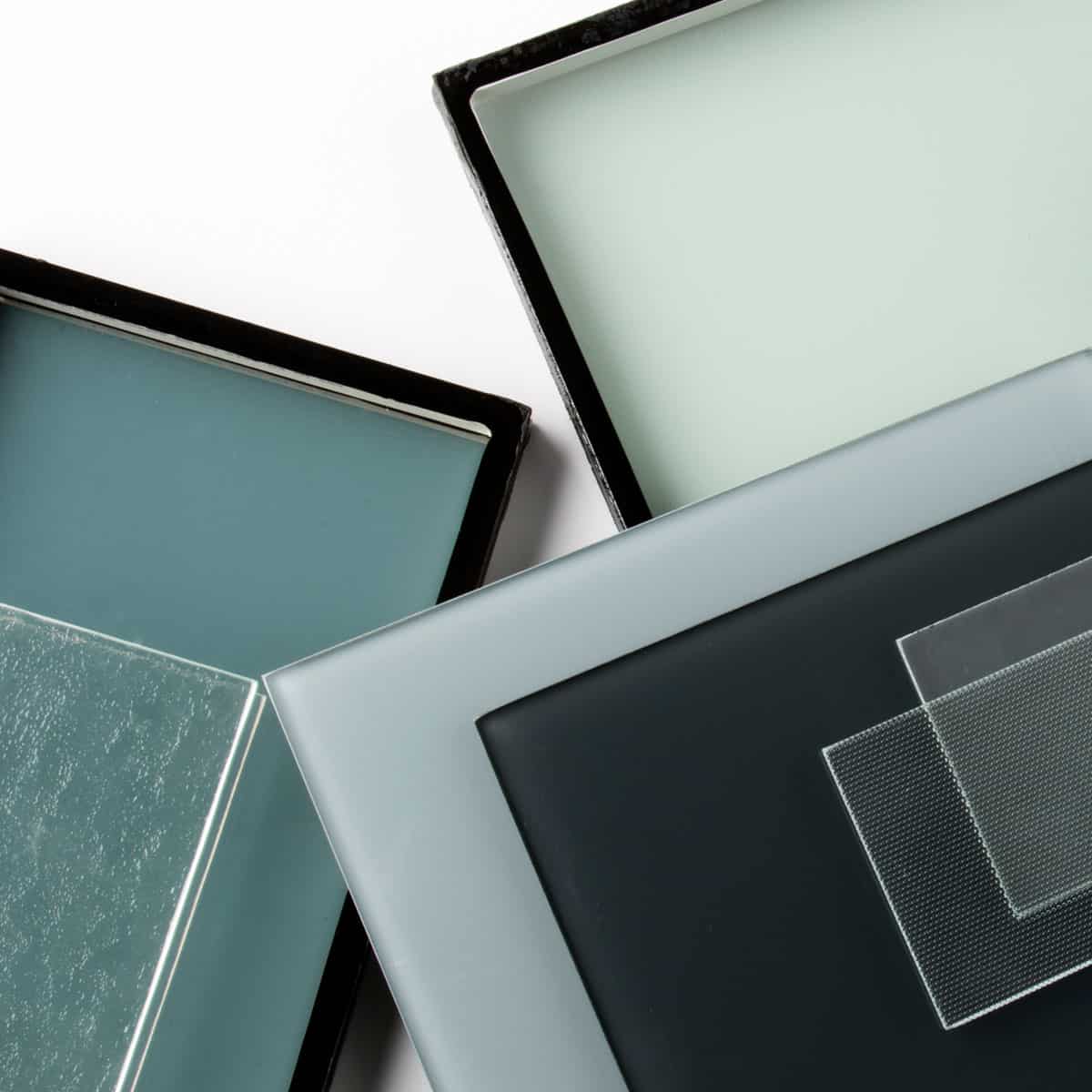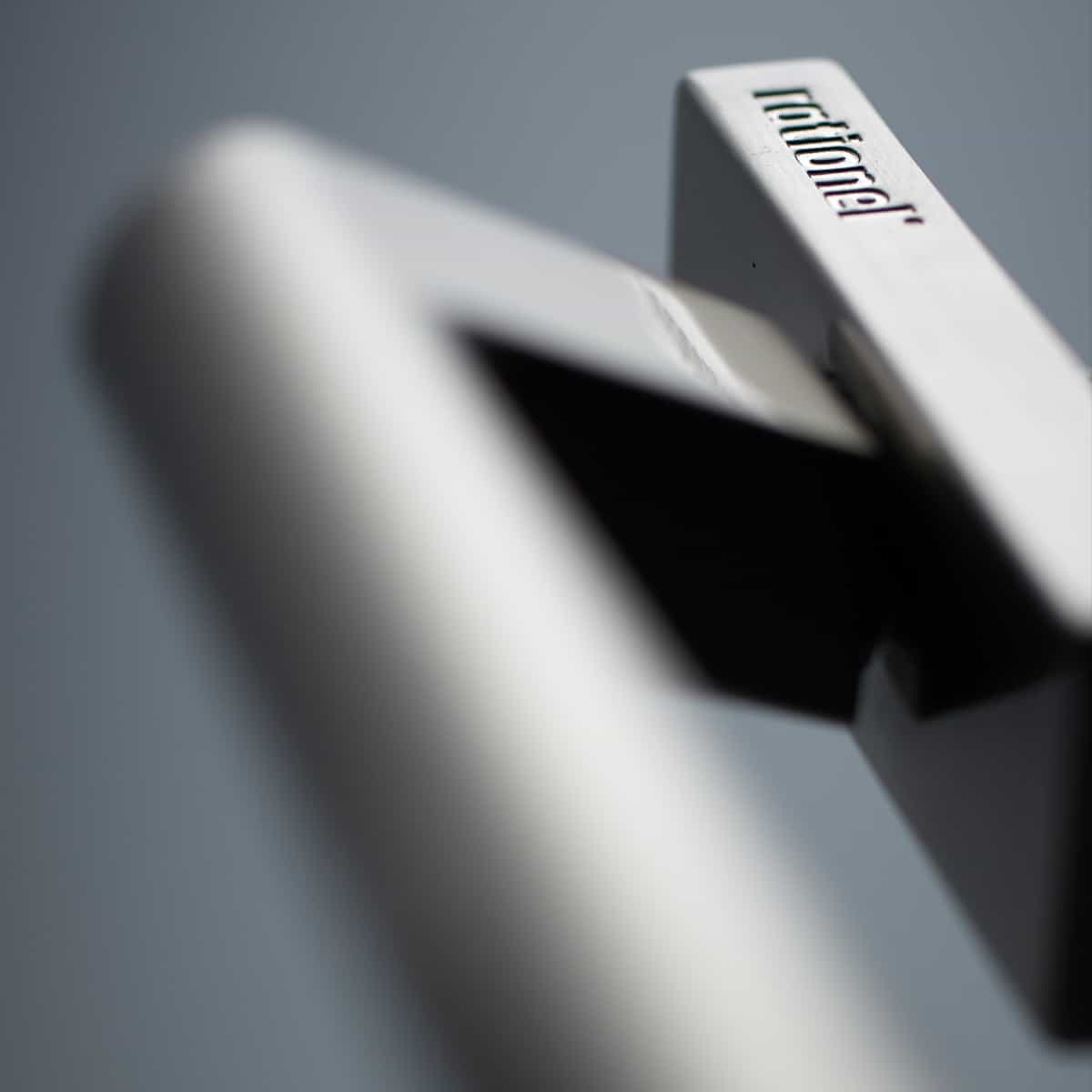 Customize your windows and doors with Rationel handles.