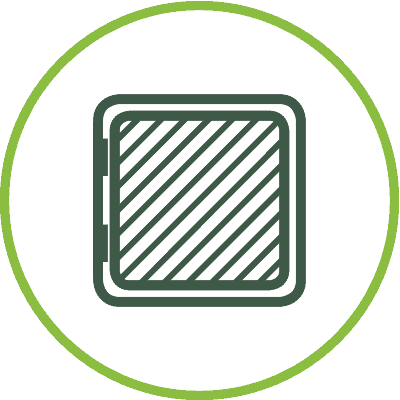 Rationel OBSCURE glass is either patterned or frosted to reduce transparency, making it more difficult to see through the window. Rationel OBSCURE glass is the obvious choice wherever you need privacy yet still need to allow natural light to flow into the room, and is often used in bathroom windows and in external doors.
Advantages of patterned and frosted glass
Rationel OBSCURE glass is the ideal combination of style and function – choose patterned or frosted glass for a combination of benefits including:
Privacy and protection from prying eyes
A good flow of daylight
Soft and evenly distributed light
Choice of designs and patterns
"See the Rationel glass range and choose the glass that best suits your needs"
Rationel OBSCURE glass designs
We offer Rationel OBSCURE glass in a range of six different translucent patterns, designed to blur external colours and shapes while still allowing light to enter the room.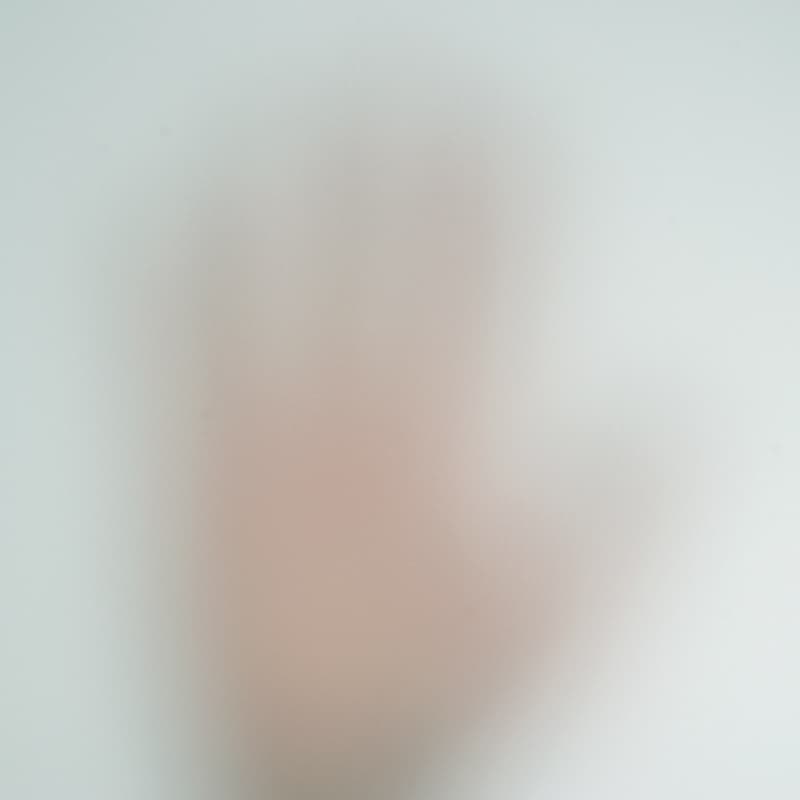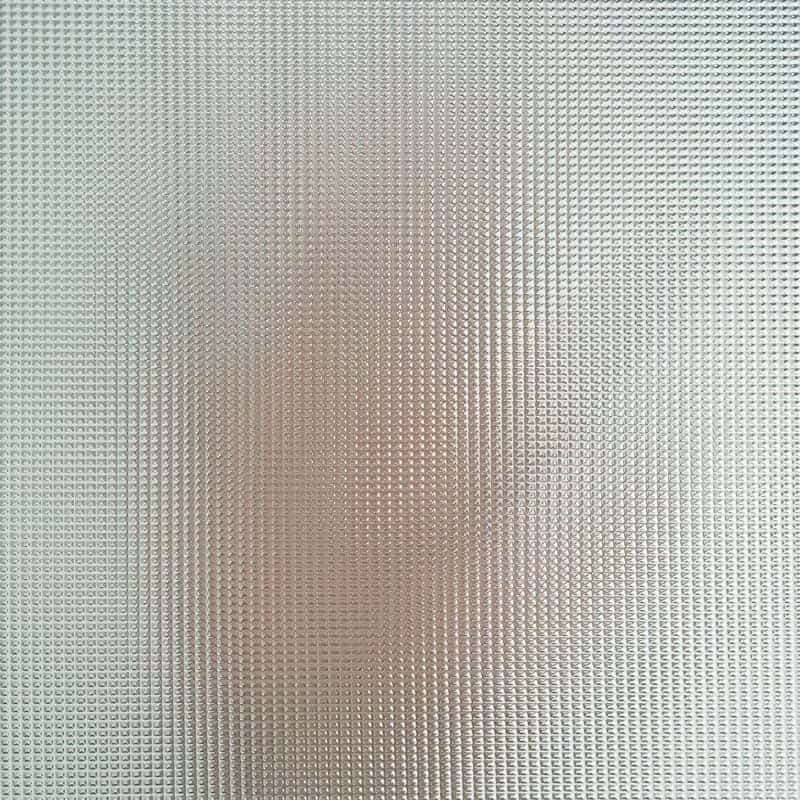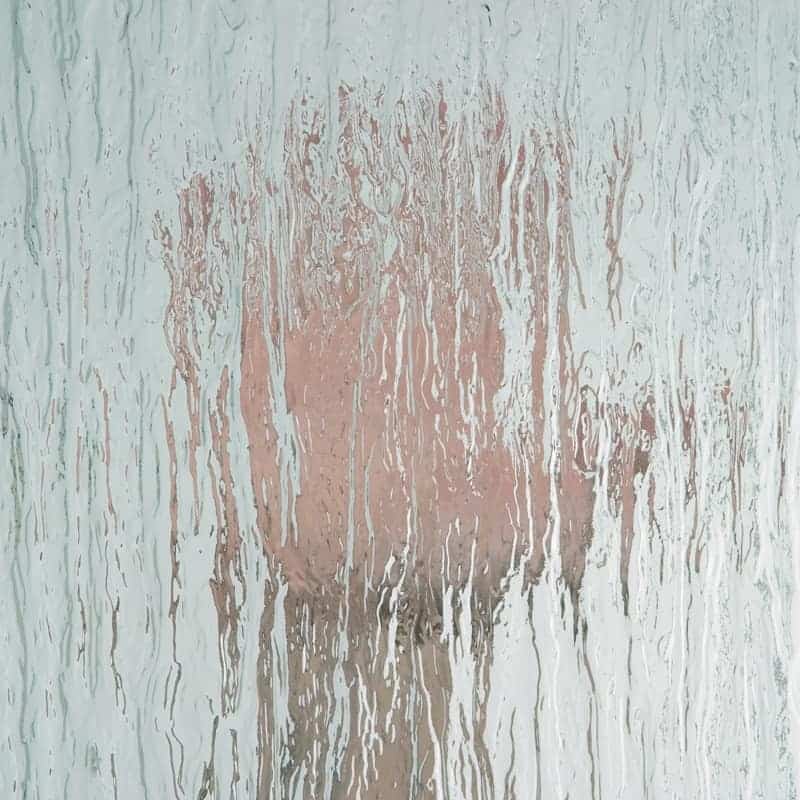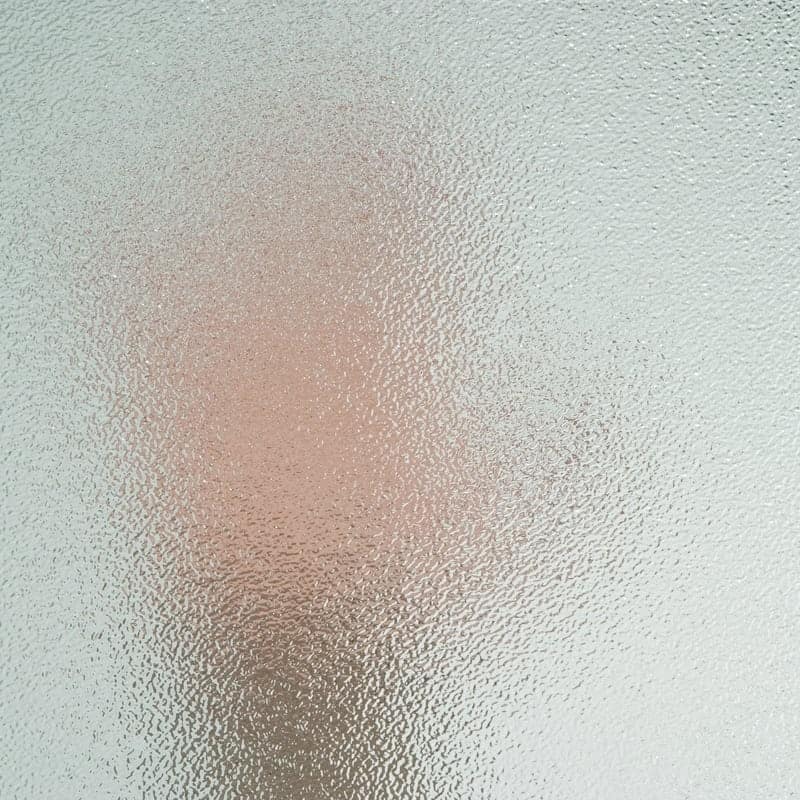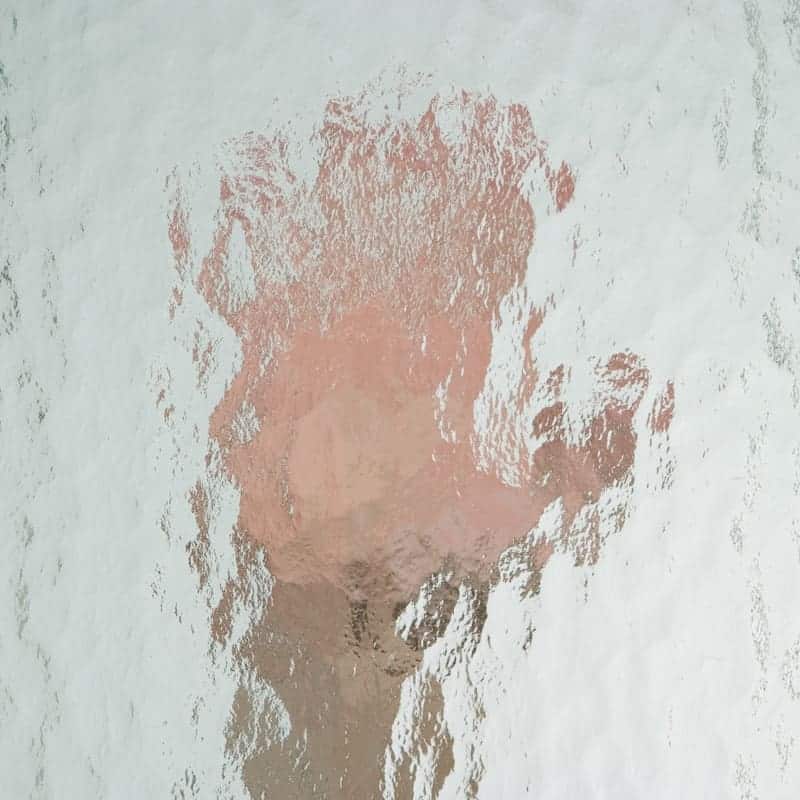 Designed for easy cleaning
Uneven, patterned glass can be difficult to clean, but not with Rationel OBSCURE as all patterns and frosting are placed within the gas filled cavity of the double (or triple) glazed unit, giving a smooth external finish.
We do not recommend the application of opaque film on to clear Rationel windows in order to obscure the glass. External films expand and contract at a different rate to glass and can result in tension across the pane leading to potential cracks. Films can also be easily scratched and damaged.