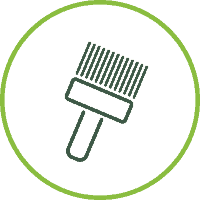 Rationel FACADE is a coloured enamelled glass ideal for glass facades. Rationel FACADE glass can enhance the external coherence of a building and provide an opportunity to add colourful effects. Rationel FACADE glass can also be used to hide items such as inspection covers, parapets, floor slabs and zones for building services.
Rationel FACADE uses enamelled glass which provides a range of style and performance benefits:
Great range of colours
Panels are toughened and can therefore be used as safety glass
Panels are obscure so can provide privacy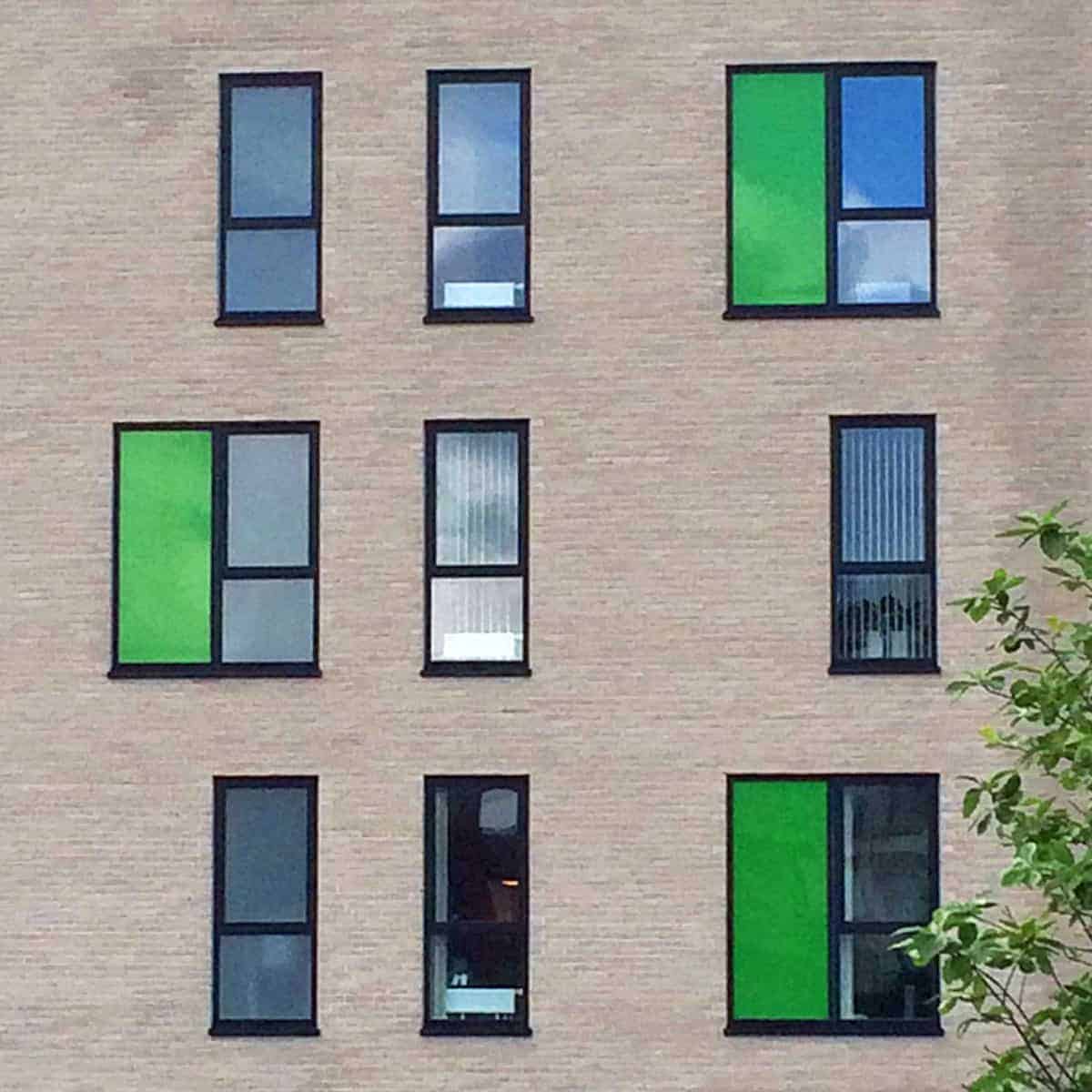 High performance enamel glass
Rationel FACADE is 6mm thick toughened glass pane with a coloured enamel applied to the internal face. As the glass is toughened it can also be used as personal safety glass, as if broken will shatter into small harmless fragments.
"Façade glass is multi-functional – it's not just about covering a building"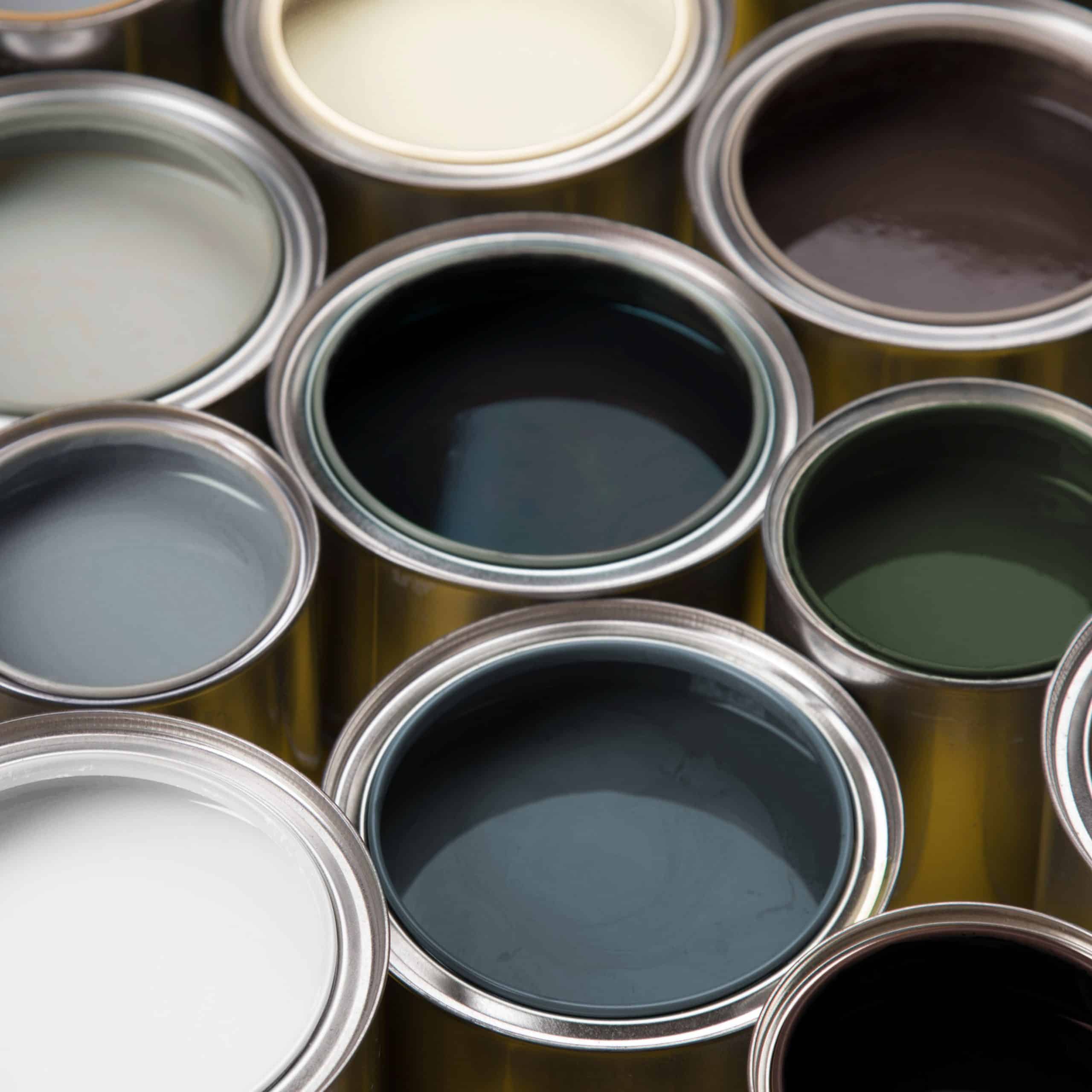 The colour of your facade should last for many years. You can choose between nine timeless standard colours from the RAL scale for enamel glass.
An enamelled glass facade delivers a uniquely stylish finish – the coloured panes are uniform in appearance as the enamel coating is applied evenly to the rear surface of every pane.