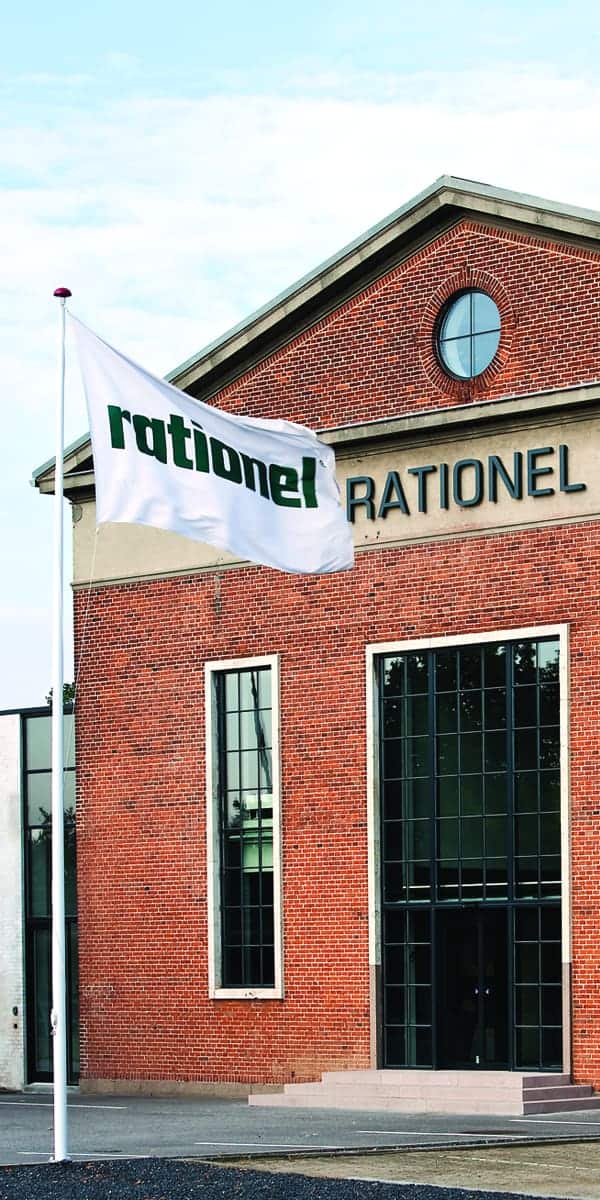 Rationel
We bring daylight and fresh air into people's lives
Rationel first manufactured windows and doors in Sdr. Felding in 1954, and ever since the products have characterised quality and excellent workmanship. Based on this solid foundation, Rationel has developed into an international company with sales activities in Denmark, Great Britain and Ireland.
As the market has developed, regulations and expectations changed, Rationel has continuously sought to improve and expand its product range including efficient and energy saving products that exceed the statutory requirements of the future, whilst not compromising security, comfort or functionality.
Rationel is part of the DOVISTA Group which consists of a number of leading door and window companies in Europe.