Frequently asked questions
We always try our best to answer any questions you have about our products or our process.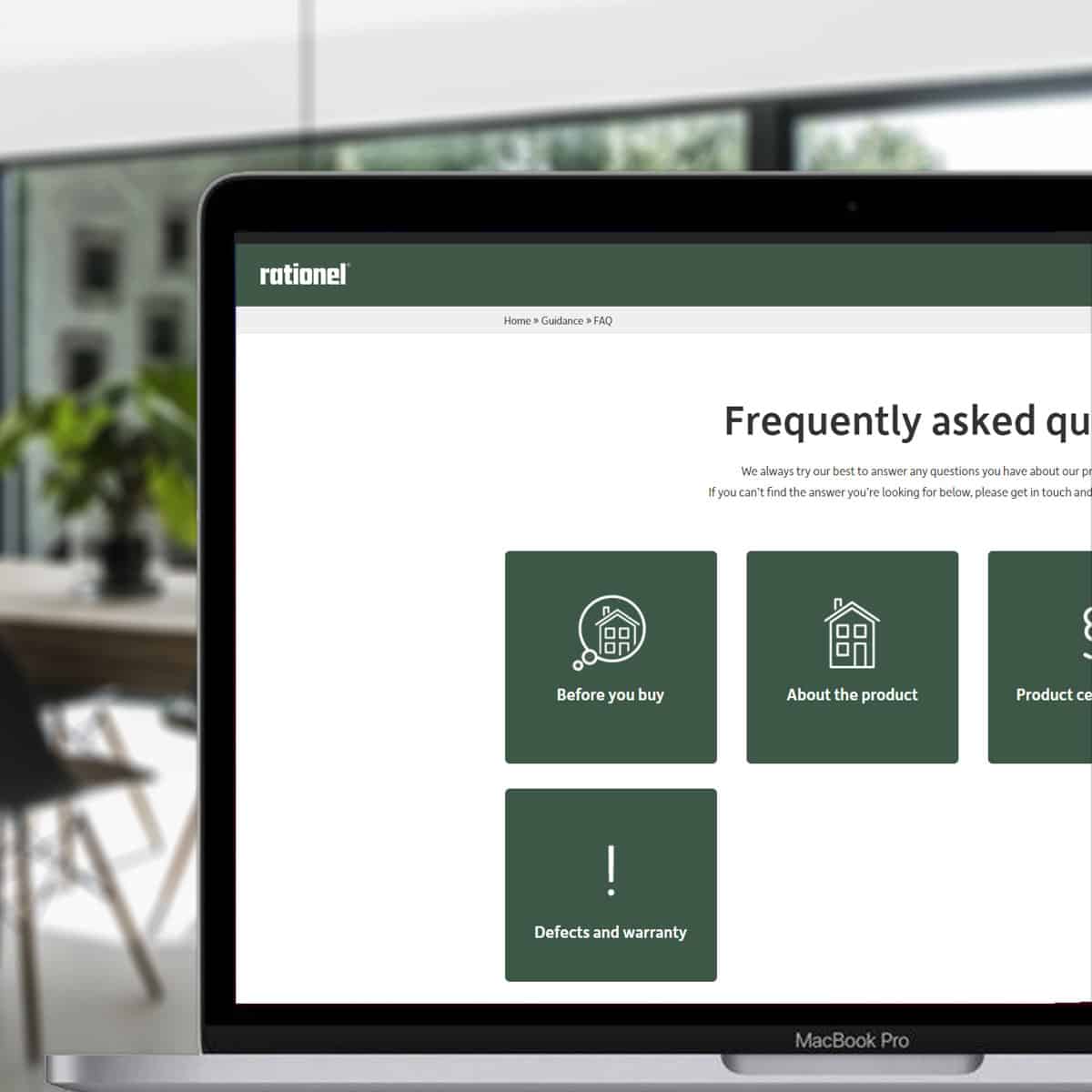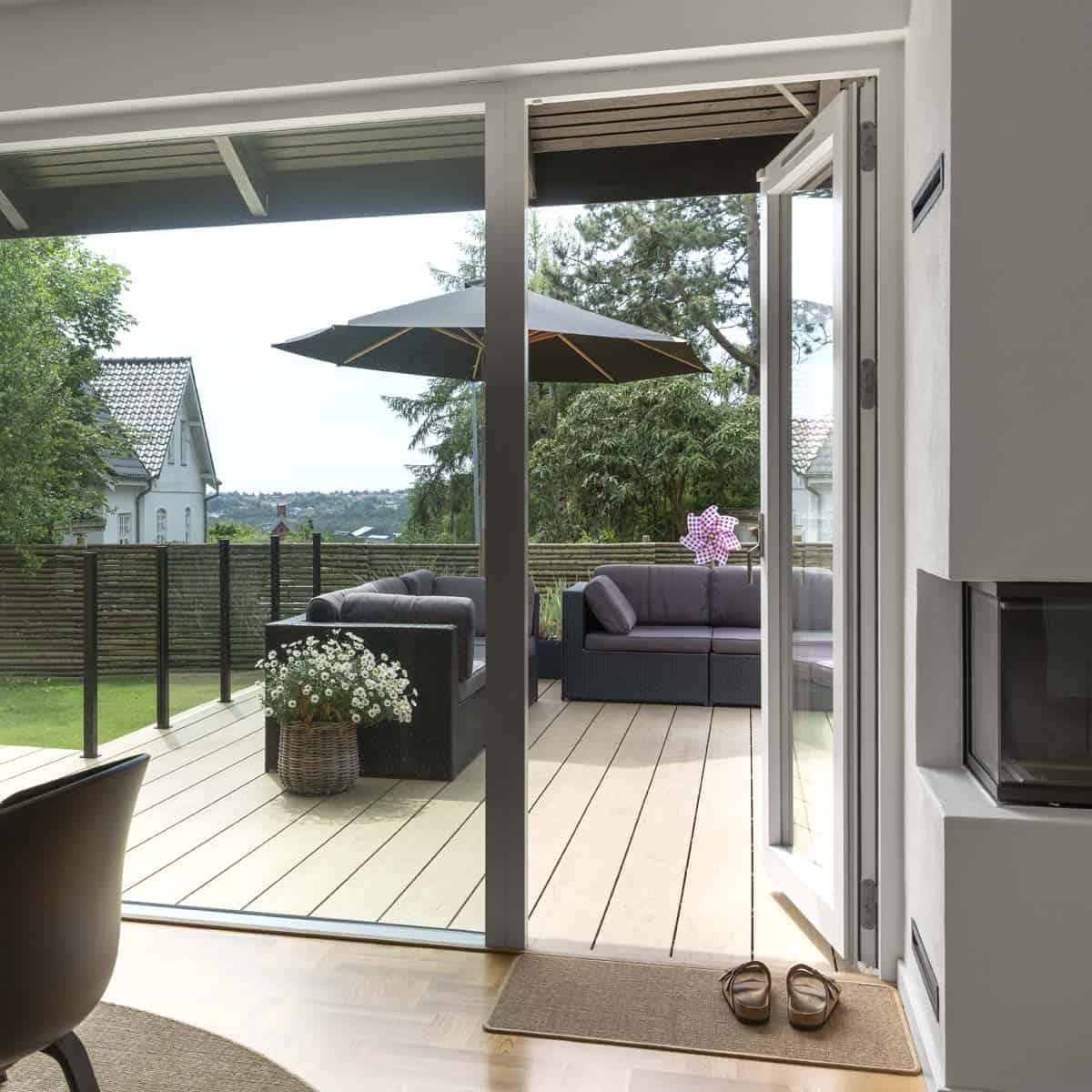 If you're looking for some simple energy saving solutions, we're here to help.
Minimising moisture inside your home is a priority if you want to create a good indoor climate.